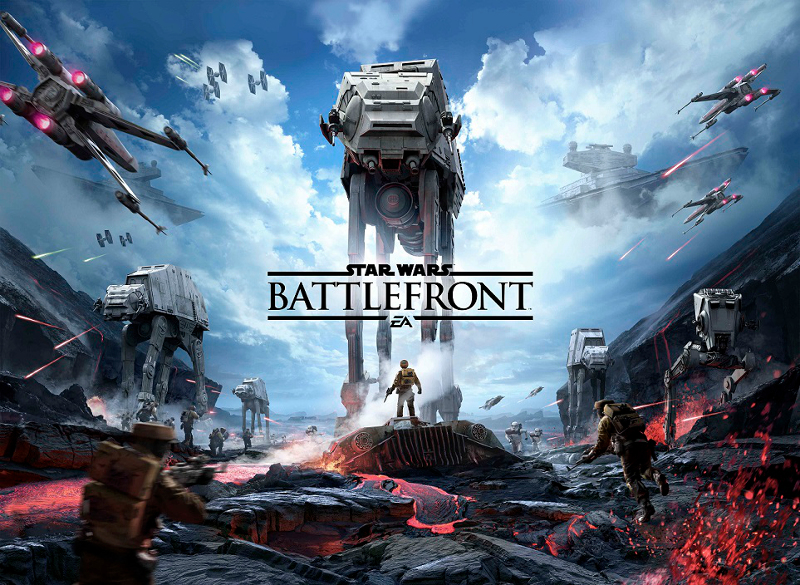 Star Wars Battlefront will finally be coming to arriving this year, thanks to EA and developer DICE (best known for the Battlefield series), who premiered the first trailer for the new franchise reboot today at Star Wars Celebration in Anaheim.
Here it is:
Star Wars Battlefront will be a fully multiplayer experience without any campaign and support up to 40 players at once. It was also announced that players will be able to play in either third- or first-person and battle with lightsabers. The trailer above is also completely in-engine footage.
Set during the original trilogy, Battlefront will have players choose either Rebel or Empire and battle on a number of classic Star Wars locations, including a new location from Star Wars Episode VII: The Force Awakens — Jakku. The Jakku level will be free downloadable content released on December 8. But, for all who pre-order Battlefront, Jakku will be available a week earlier on December 1.
Star Wars Battlefront will be released for Xbox One, PlayStation 4, and PC on November 17, 2015. To watch all the other big Star Wars announcements coming out of Star Wars Celebration Anaheim, visit StarWars.com and watch all weekend.