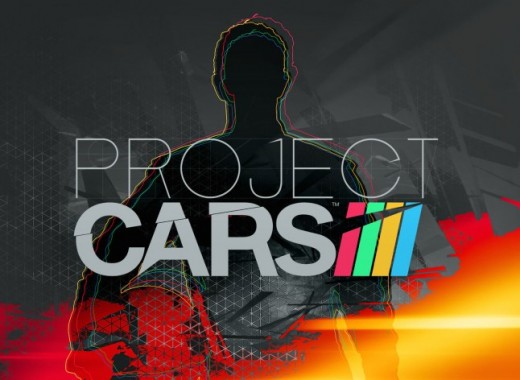 Hopefully this is the final time I am writing a release date article for Project CARS. Slightly Mad Studios has said that May 6th is the final, finito, done and dusted, confirmed release date for Project CARS. The release date varies slightly depending on your gaming platform of choice and region though. The full list of release dates is below.
UK – PS4, Xbox One, PC Steam – May 8th
Rest of Europe – PS4, Xbox One, PC Steam – May 7th
U.S. – PC Steam – May 6th, PS4 & Xbox One – May 12th
Australia – No official word. Our best guess is May 7th or 8th for all platforms which is a Thursday and Friday respectably, typical game launch days.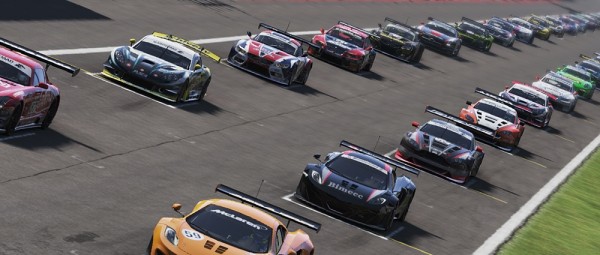 Specs have been released for how the game will perform and look on consoles and what system requirements are recommended for PC. The Xbox One version will run at the now common 900p setting while the PS4 will see full HD with 1080p. Both console are said to run at a silky smooth 60fps. All platforms will allow players to race against up to 45 AI opponents or 15 opponents online. PC the specs are below.
Minimum specifications: 2.66GHz Intel Core 2 Quad Q8400 or 3GHz AMD Phenom II X4 940, 4GB RAM, Nvidia GeForce GTX 260/ATI Radeon HD 5770, 25GB hard disk space
Recommended specifications: 3.5GHz Intel Core i7 3700 or 4GHz AMD FX-8350, 8GB RAM, Nvidia GeForce GTX 600-series/AMD Radeon HD7000-series, 25GB hard disk space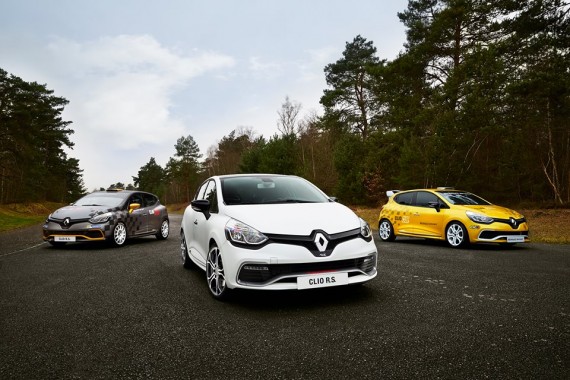 A Wii U version is still reportedly in the works but no specific release information has been detailed. A new trailer has also been released that you can embedded at the end of this article. Project CARS promises to be one of the most refined racing experiences we have ever seen and it damn well better be after multiple delays as the game became closer to launch.