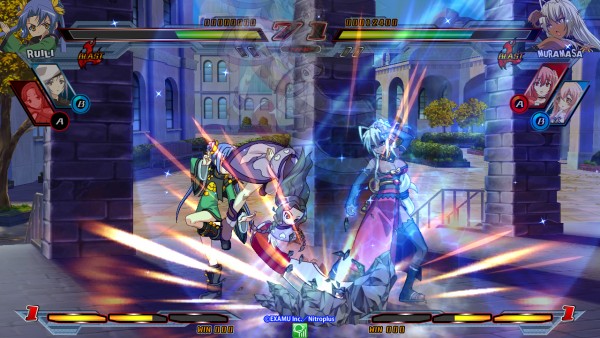 With Nitroplus Blasters: Heroine Infinite Duel set to be released in Japanese arcades this spring, the opening video for the fighting game featuring numerous characters from Nitroplus franchises battling against one another has been released.
Developed by Examu, when Nitroplus Blasters: Heroine Infinite Duel is released in arcades it will feature only eight playable characters and thirteen assisting characters but more will be added over time through network updates.
It is worth noting that, as of now, no console release for this fighting game has been announced but given Examu's history with Arcana Hearts and Aquapazza, a console release will likely be announced sometime in the future.