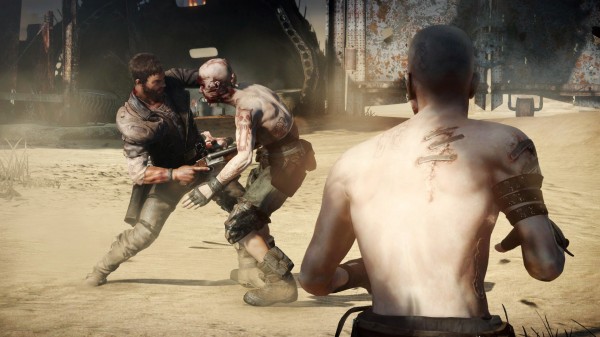 For those of us who weren't lucky enough to watch the hands-off demo of the Mad Max video game last October, Warner Bros.' new gameplay trailer is the first good look at the game's core elements. The four minute trailer breaks the game down into three main elements: vehicle combat, ground combat, and survival.
Max will start off with some scrounged up equipment after being left for dead. From there, he will begin crafting his Magnum Opus, the car that will travel and grow with Max through his journeys. To cope with the scarce ammunition, Max is a skilled brawler who can wield a variety of weapons crafted from scrounged parts. Of course, it wouldn't be a true Mad Max video game with out copious amounts of vehicle combat. The final major theme in the game is survival, which will see Max scraping up what ever he can find to ensure he has enough calories to survive the harsh wasteland.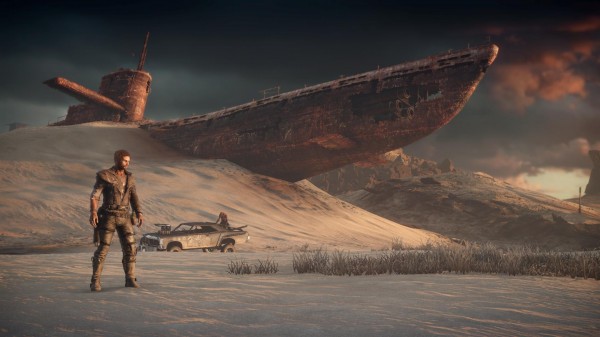 Mad Max launches on September 2, 2015 in Australia for PlayStation 4, Xbox One, and PC.