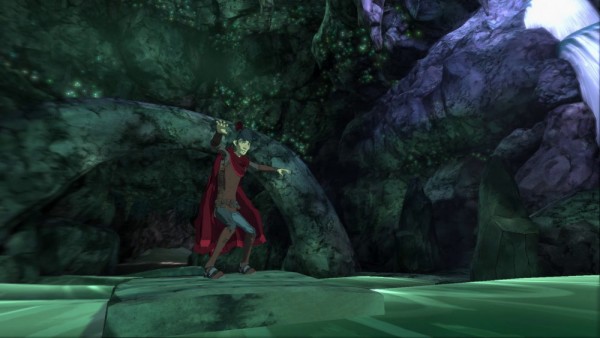 It's been almost two decades since the last entry to the storied King's Quest adventure franchise. This year will bring a new reboot to Sierra's long running franchise by The Odd Gentlemen.
The Los Angeles-based developers sat Creative Director Matt Korba and Producer Lindsey Rostal down in front of the camera to talk about the game's development and meeting King's Quest creator Roberta Williams and Sierra co-founder Ken Williams. Based on the developer diary, The Odd Gentlemen seem very aware about the pressure and excitement of rebooting such a long running franchise.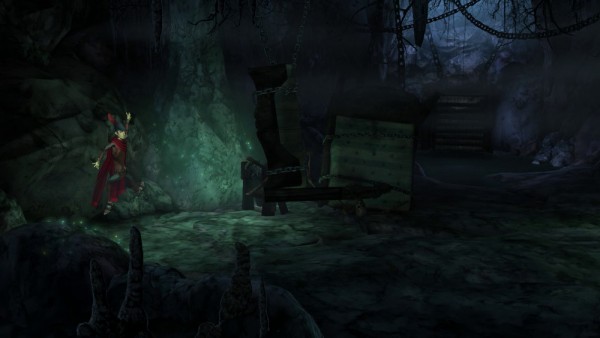 The new game stars King Graham, now an old man, telling stories about his youth to his granddaughter Gwendolyn. King's Quest will launch sometime in fall 2015 for PlayStation 3, PlayStation 4, Xbox 360, Xbox One, and PC.