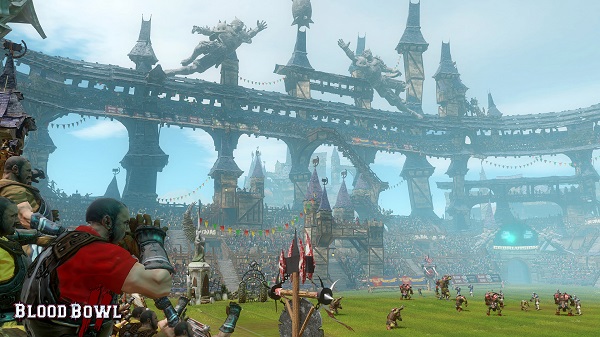 Cyanide Studio and Focus Home Interactive released a brand new gameplay video of Blood Bowl 2. The do-good Human teams were the stars of the last video, Cyanide decided to get a little evil with today's video.
The Chaos teams are manned by a variety of mutated beast men and focus on their brute strength to literally flatten the enemy while they charge to victory. Their raw power is not what makes the Chaos teams unique. The fact they have access to all 75 skills in the game and are the only ones able to mutate, trading in unwanted stats like agility and dodge for more strength, because after all, who needs agility when you plan on steamrolling the opposition into the dirt.
Blood Bowl 2 has no official release date yet, but will launch on PlayStation 4, Xbox One, and PC.