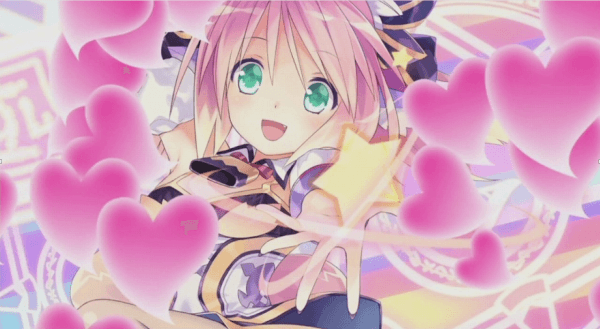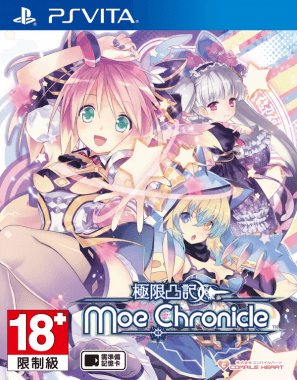 Remember Moero Chronicle? It was the follow up to Monster Monpiece and despite the latter title being released in the West, Moero Chronicle was never given a shot despite being released in Japan in May 2014.
Well soon you'll have the opportunity to play the title in English because the Asian release of Idea Factory's game will not only feature Chinese subtitles set to the Japanese voice work, but English subtitles as well.
Currently the title, now named Moe Chronicle, is set to be released in Asia on May 5th and those looking to pick up this uncensored release can pre-order the game for $42.99 from Play-Asia. It is worth noting that since the PlayStation Vita is not region locked when it comes to retail releases, this Asian release will work on any Vita.