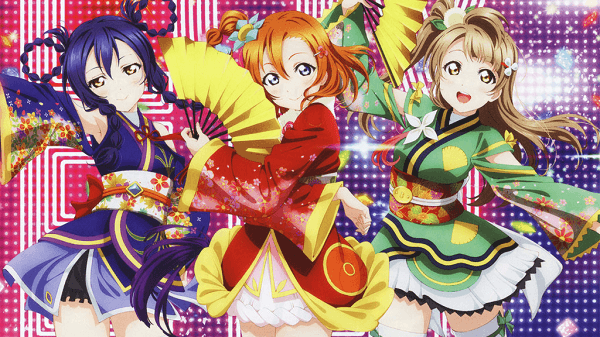 Fans of the Love Live! series likely know that a movie is currently in the works and will debut in Japan on June 13th. Thankfully, the rest of the world will be able to have a chance to see the film not too long after Love Live! The School Idol Movie debuts in Japan as it has been announced that not only will the movie be played in a number of different countries including Hong Kong, Australia, and Singapore, it will also be debuting in the United States.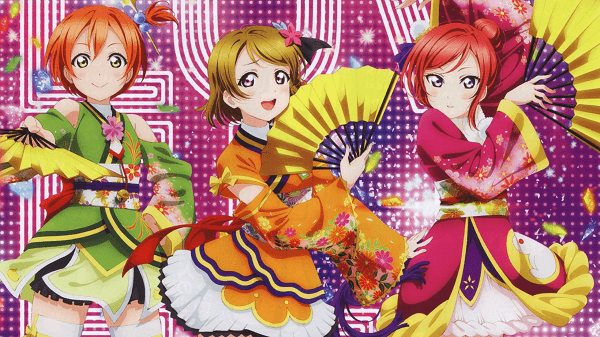 NIS America has announced that they will be handling the film's showing in the US with the start date currently set for September 12, 2015. The film will be shown with the original Japanese voice track with English subtitles and currently the cities that the film will be shown in are Los Angeles, San Francisco, Dallas, New York City, and Washington, D.C but it is worth noting that additional details about the theatrical release such as locations and pricing will be revealed at a later date.
For now, you can check out a new trailer and promotional video for the movie below.
Theatrical Trailer
Love Live! The School Idol Movie Commentary by Emi Nitta (Honoka Kosaka)