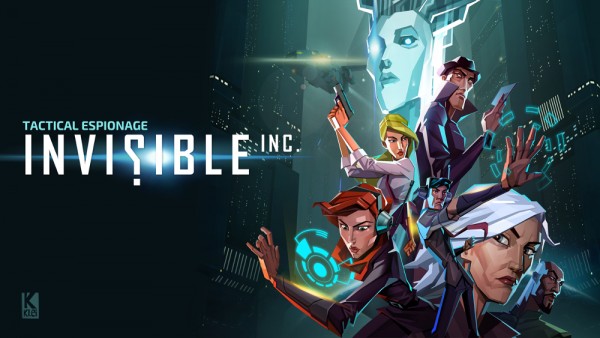 Klei Entertainment has announced that a full release of their indie cyberpunk stealth-strategy game — Invisible, Inc. — will be released via Steam on May 12, 2015. Not only this, but they have also announced development on a PlayStation 4 version of the game with a release date to be announced.
Invisible, Inc. had been available on Steam Early Access for $15.99 US since August 9, 2014 while Klei continued their development. But now, the Early Access sales have been turned off, meaning all who have not made the purchase before today must wait until the May release. This was said to alerted to fans earlier this month in the most recent development update. The last Early Access update — Update 9 — was released in January.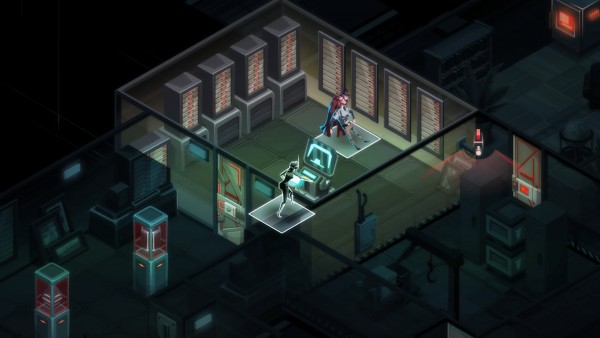 Invisible, Inc. will be released on May 12, 2015 on Steam for Windows PC, Mac, and Linux.