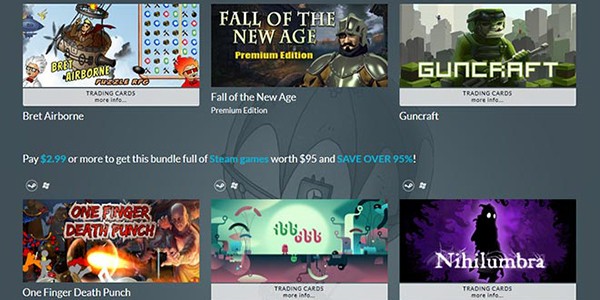 Are you afraid of Fridays in the proximity of the number 13? Good thing there is nothing to be afraid of the Indie Gala Friday Special #13. The bundle contains twelve great indie games. For a minimum of $1.00 USD, buyers get:
Bret Airborne – A puzzler mixing match-3 and RPG mechanics
Fall of the New Age: Premium Edition – Carla is trying to save her brother and stop a heinous cult from taking over the city by solving the clues to uncover a secret conspiracy.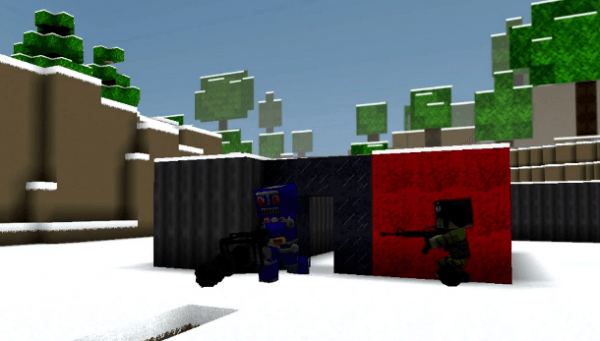 Guncraft – Mix creativity and combat with Guncraft! The game features extensive modding tools to help build the map of your dreams.
Pay at least $2.99 and get:
One Finger Death Punch – A skill based brawler focused on 1:1 strikes, no button mashing here!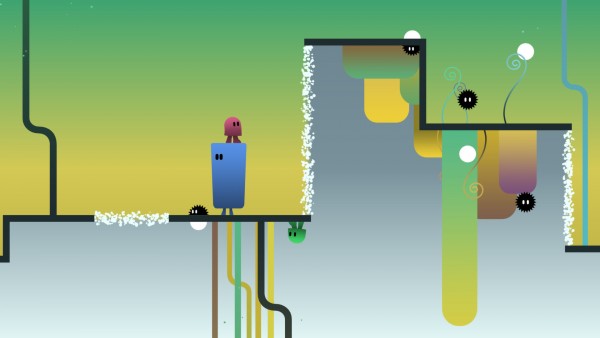 ibb & obb – A two player cooperative platformer in an upside-down world.
Nihilumbra – Escape the shadows in this dark and moody platformer.
Rocketbirds: Hardboiled Chicken – A cinematic action platformer featuring the slaughter of many evil penguins.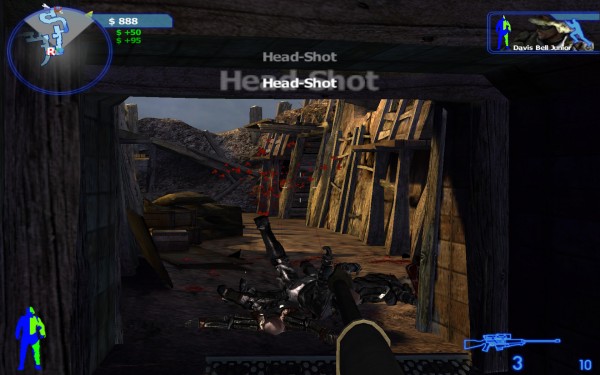 Bet On Soldier -Think you're good? Are you willing to bet on your skills in this FPS.
Potatoman: Seeks the Troof –  A philosophical platformer that has been acknowledged at the Independent Games Festival 2014 and Indiecade 2013.
Ravaged Zombie Apocalypse – A Mad Max-esque shooter that mixes FPS combat and vehicles bristling with weapons.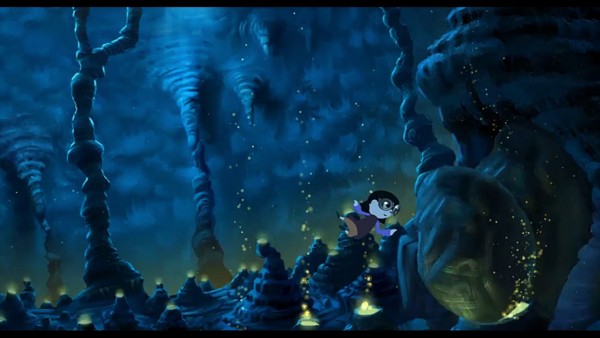 Lilly Looking Through – A beautiful adventure suitable for all ages.
Namariel Legends – A point and click steam punk adventure full of airships and magic.
To celebrate the Easter holiday, the Friday Special Bundle #13 will be $2.99 USD, so grab your copy at Indie Gala before Tuesday.