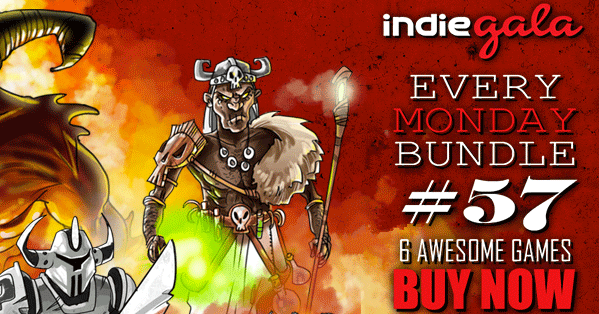 Mother's Day is around the corner! With the Indie Gala Every Monday Bundle #57, you won't need to decide between buying video games and getting an awesome gift for your mom! This week's bundle contains six indie games.
Musclecar Online – A community oriented top-down racer where the daily race track is designed by a member of the community.
One Late Night: Deadline – Your boring office work job is about to go very wrong. You're pulling an all nighter at the office, but the paranormal activity in the office won't let you do your job until you get to the bottom of the mystery.
Beyond Gravity – A procedurally generated platformer that is perfect for your coffee break.
Mighty Dungeons – A highly moddable RPG that mixes HeroQuest and DungeonMaster into one game.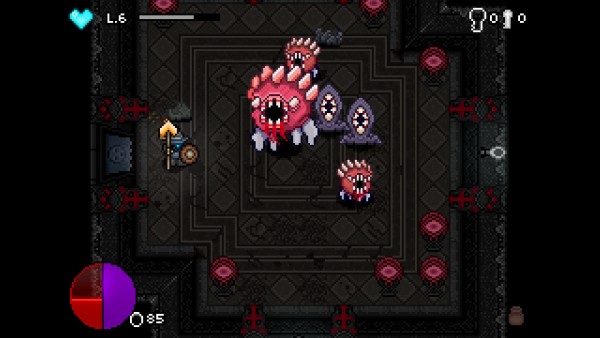 bit Dungeon II – A retro rogue-like inspired by Legend of Zelda, Diablo, and Dark Souls.
Orbit HD – A space exploration game that challenges players to travel the cosmos by using gravity to fling themselves to their destination.
For the first 24 hours of the sale, the entire bundle will only cost $1.89. Grab your copy at Indie Gala before the price rises!