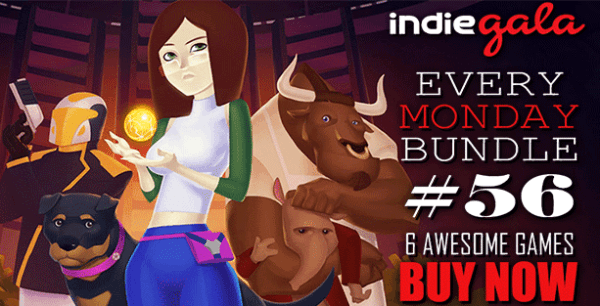 Indie Gala and Capsule Computers have put together a bundle of six indie games this week for the Every Monday Bundle. This week's bundle is focused on point and click adventures that are perfect for the casual gamer.
Fatty Bear's Birthday Surprise – An old school adventure that will challenge players to throw together the best birthday party ever in just a few hours.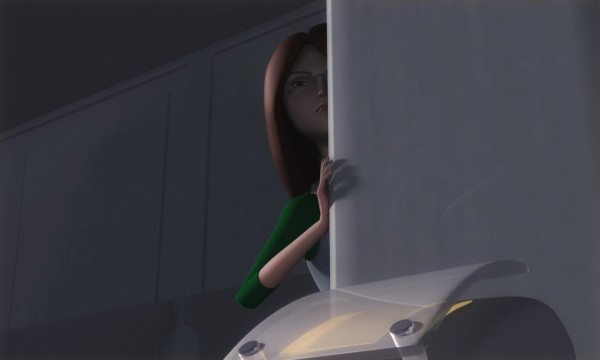 AR-K – Hopefully this experience isn't too familiar to you, but Alicia Von Volish has woken up with a nasty hangover after a one night stand and has a lot of questions about what happened last night.
Sinking Island – Billionaire Walter Jones is found dead at his private island, which only had ten other people on it. Now private detective Jack Norm has three days to figure out who is the perpetrator and bring them to justice.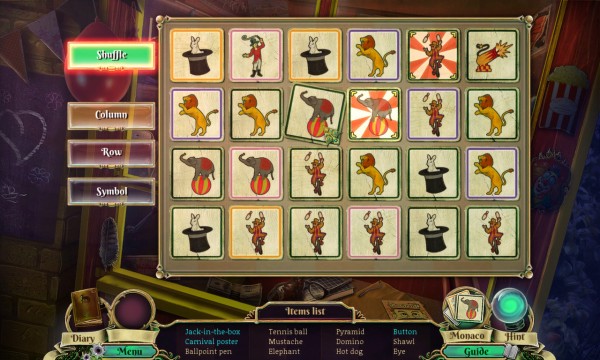 Dark Arcana: The Carnival – At a haunted carnival, there is a world of evil behind the Hall of Mirrors. It holds The Evil One that longs to enter our world and wreak havoc upon mankind. With the help of a special monkey, the player will learn about the tale of two lovers and stop The Evil One once and for all.
Enigmatis: The Ghosts of Maple Creek – An ancient evil haunts Maple Creek, Vermont and it has kidnapped an innocent teenage girl. Players will need to solve the mystery of Maple Creek and your past to save her.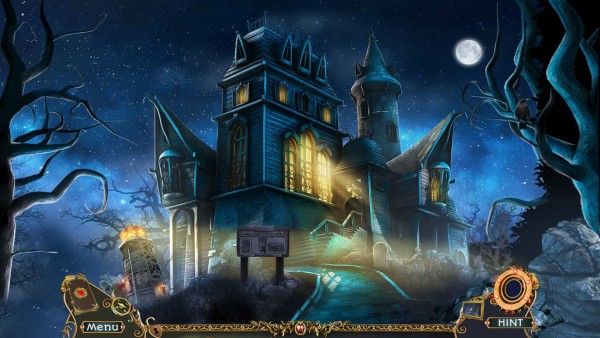 Demon Hunter: Chronicles from Beyond – Dawn Harlock is returning to her home town of Iowa Island to solve the murder of her mentor and discover Dawn's true identity.
For the first 24 hours of the sale, Indie Gala's Every Monday Bundle #56 is only $1.89. Be sure to grab your bundle at Indie Gala before the price rises.