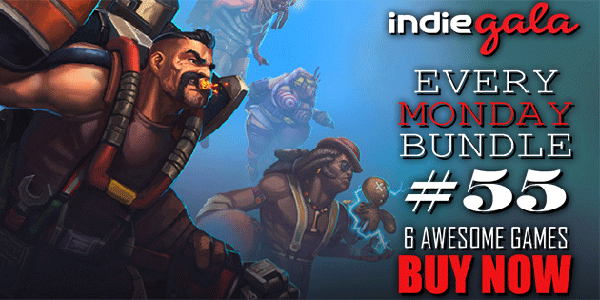 Indie Gala and Capsule Computers' Every Monday Bundle #54 is the perfect autumn companion or even a spring one, if you prefer to stay indoors. This weeks bundle contains six great indie games that will make autumn and winter zip right on by.
Call of the Ninja! – A puzzle platformer inspired by the classic game Lemmings.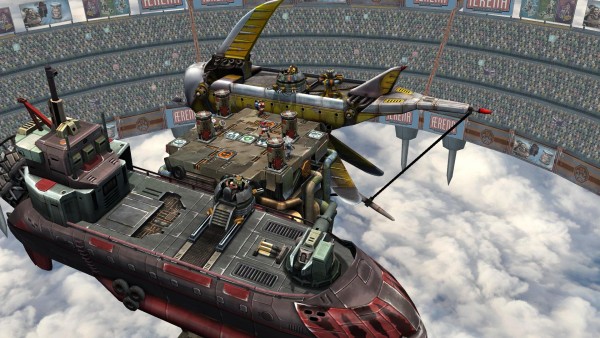 Aerena – This competitive turn based strategy game comes with a free AERENA skin pack that is packed with new skins for both ships and champions.
Cubicity – A physics-based puzzler starring Seamus, who flies with a little help of some rope.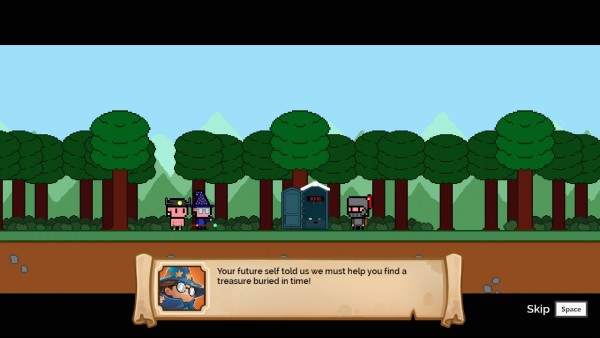 Bard to the Future – A silly platformer about two LARPers who go back in time to fight a time travelling cyborg pirate.
The Bluecoats: North vs South – The modern reboot of the classic Commodore game North & South.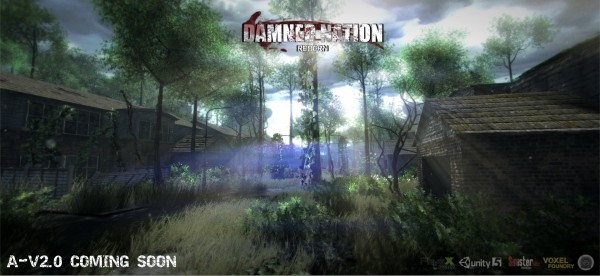 Damned Nation Reborn – Players will find a suitable structure to create their safe haven against the zombies, while desperately searching for survivors to help defend against the relentless hordes.
For the first 24 hours of the sale, the bundle is only $1.89. Grab your copy at Indie Gala before the price goes up.