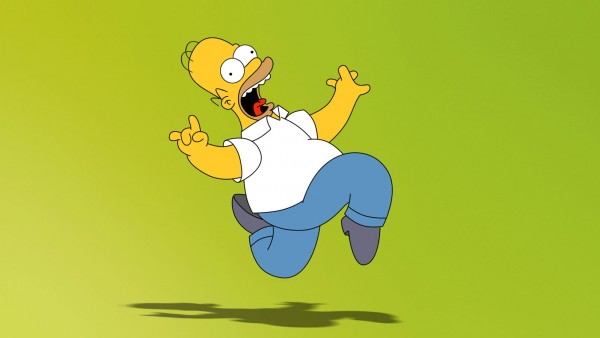 Despite some of us feeling the need to collect and display Blu-ray and video game display boxes on shelves, physical media's days are numbered. With Netflix now streaming films and television shows in 4K, standalone on-demand services like Amazon Instant Video, iTunes, and Vudu, as well as video-on- demand services included with most cable/satellite subscriptions, Blu-ray and DVD sales continue to decline. And, just in case you thought the best examples of the format would be immune, Al Jean of The Simpsons has some news for you.
The Simpsons' executive producer/showrunner took to Twitter to let us know that everything is not coming up Milhouse: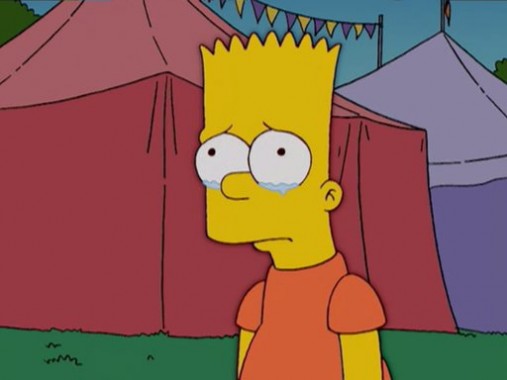 .@thesimpsons #EverySimpsonsEver I personally am v sorry to see DVDs discontinued We did them purely for the love of hearing ourselves talk

— Al Jean (@AlJean) April 8, 2015
Yes, 20th Century Fox has ceased production on all DVD and Blu-ray releases of The Simpsons. For those unaware of just how exemplary The Simpsons was handled on DVD and Blu-ray, each and every disc was loaded with special features and every episode had commentary from writers, producers, and cast members. The Simpsons die-hards have been collecting each set since they began production in 2001, with the last set — Season 17 — released last December.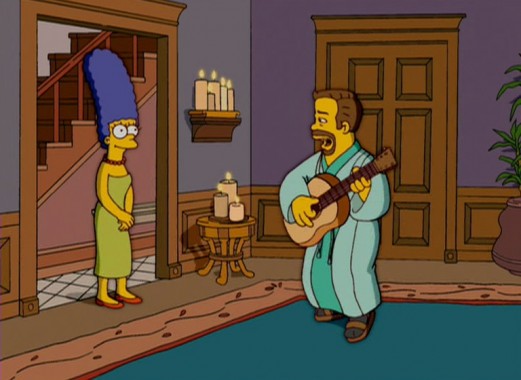 But what about commentaries for digital releases? Al Jean has not written the idea off and even sees a master physical release in the series' future, tweeting to a concerned fan that they "will do commentaries for all downloads and possibly a master DVD when (if) show ever goes off air." It should also be noted that Jean continued to respond and thank fans on Twitter following his announcement.
With digital releases, the Simpsons World website (still available only in the US with a paid cable subscription), and the FX Now app (same availability), The Simpsons will still have a place in any fan's entertainment unit. Not to mention that US fans with cable can watch reruns on television on FXX. Sure, it will be different. But hey, we still have each other…