With Joss Whedon's The Avengers: Age of Ultron just a number of days away, some may forget about the other Marvel superhero film we're getting this summer: Ant-Man. Now, we've seen a teaser and the hilariously epic poster, but Marvel has released the first full trailer for the Peyton Reed addition to the Marvel Cinematic Universe today and I am now counting the days until I get a chance to see this film.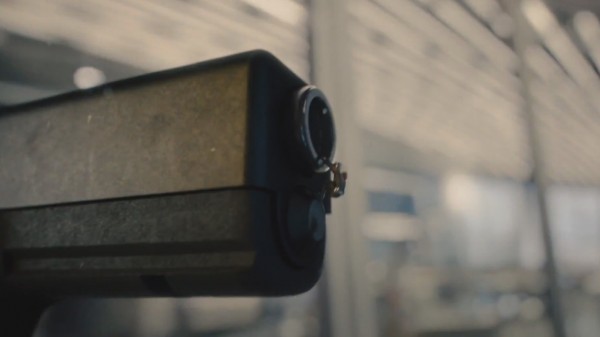 Now, without further ado, the first trailer for Ant-Man:
Ant-Man tells the story of Scott Lang (Paul Rudd), a con-man and thief trying to turn a new leaf, who is approached by Dr. Hank Pym (Michael Douglas) to be the new Ant-Man. Armed with a super-suit that allows him to shrink in scale while increasing strength and giving him the ability to speak with insects, Lang must work with Pym and Hope Van Dyne (Evangeline Lilly) to pull off a heist that could save the world.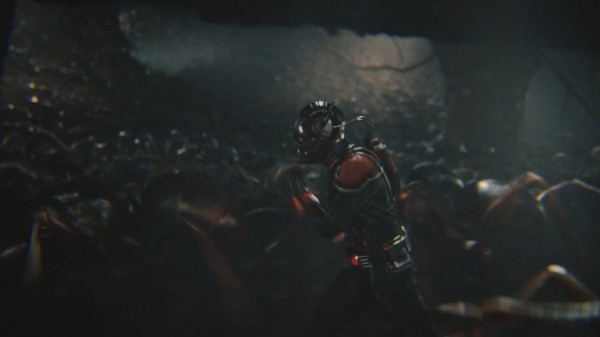 Marvel's Ant-Man will be released July 17, 2015. Directed by Peyton Reed (Bring It On) with a screenplay by Adam McKay (Anchorman films) and Paul Rudd (Role Models), based on a screen story by Edgar Wright (Scott Pilgrim vs. the World) and Joe Cornish (Attack the Block).