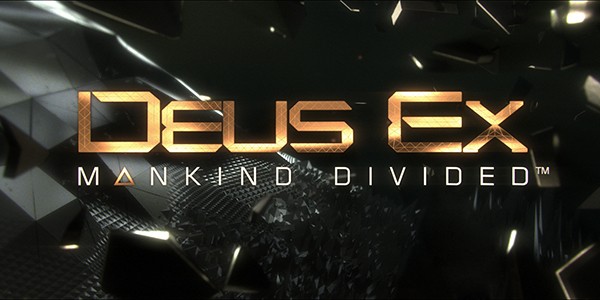 Eidos Montreal announced the next core Deus Ex title will be Deus Ex: Mankind Divided. Adam Jensen from Deus Ex: Human Revolution will make his return to the series.
The new game is set two years after Human Revolution, where the world is divided between those with augmentations and those without. Various factions are attempting to vie for power through any means necessary and the line between terrorism and freedom fighter is blurred. Jensen will have access to a whole new set of augmentations as he attempts to delve into the conspiracies the factions are orchestrating.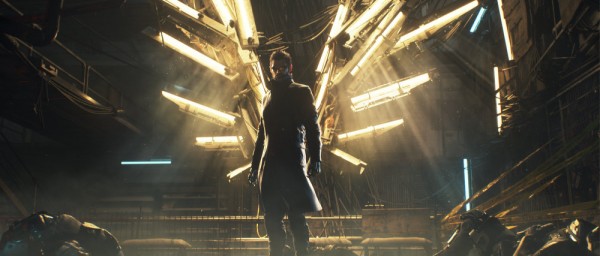 Adam Jensen is not the only one who has seen some upgrades. Deus Ex: Mankind Divided will use the new Dawn Engine designed for next-gen consoles, thus the game will launch for PlayStation 4, Xbox One, and PC. Eidos Montreal has yet to announce a release date, but in the mean time gamers will be able to check out a lengthy teaser trailer.