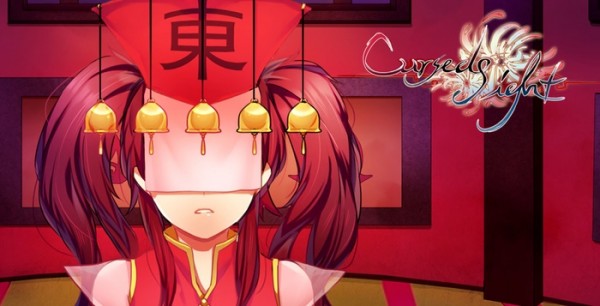 A few weeks ago we reported about a new visual novel from Invertmouse that had not only launched a Kickstarter but was also listed on Steam Greenlight for voting and now with under a week left to go, there has been plenty of good news for the project.
Cursed Sight has not only made it through Steam Greenlight, meaning the title will be available for purchase on Steam when it is released, but it has also cleared its funding goal and then some. While Invertmouse was only asking for $2,000 AUD the project has raised $4,942 AUD at the time of this writing meaning that every basic stretch goal for the title has been released outside of the final stretch goal of $9,000 AUD for a Chinese translation of the game.
There are currently six days left to pledge money towards Cursed Sight with pledges of a minimum of $3 AUD netting a digital copy of the game for PC, Linux, or Mac when it is released. You can read more about the title as well as additional back tiers on the Kickstarter page.