 That's right guys. Not a special. Not a spin-off. An entirely new Dragon Ball series! A press release out of Tokyo from Toei Animation has revealed a few tidbits of information about this now heavily anticipated new anime series being produced in Japan. The series will go by the name of Dragon Ball Super. For now it seems like there will not be an accompanying manga, but it is very likely one will be produced at some point as even the new movies have received one.
First off, the story and any new characters are being designed by original series creator Akira Toriyama. It is the first new anime series for Dragon Ball in 18 years and will first air in July. Taking over the time slot of Dragon Ball Kai on Fuji TV, where the Majin Buu arc of Dragon Ball Kai is finishing off its run. The one and only Japanese voice of Goku, Masako Nozawa, will be reprising her role. Toei Animation will be responsible for the production of the series.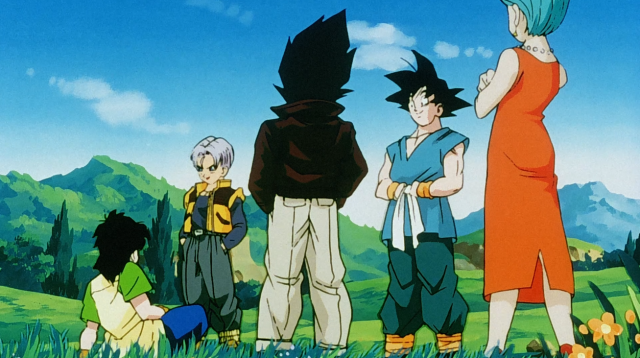 No timeline has been set for this new arc except that it will take place in a time of peace after the Majin Buu saga and thus the two most recent movies. It's anyone's guess if the series will take place after Dragon Ball GT (which takes place five years after the end of the Buu Arc) or effectively replace it within the series lore. It could also take place before the end of Dragon Ball Z. The official words straight from Toei Animations press release are below.
Toei Animation has announced production on Dragon Ball Super (Japanese title; tentative for English release), the first all-new Dragon Ball television series to be released in 18 years. Following the recent events of the hit feature film, Dragon Ball Z: Resurrection 'F', Dragon Ball Super will debut in Japan in July 2015.

Reuniting the franchise's iconic characters, Dragon Ball Super will follow the aftermath of Goku's fierce battle with Majin Buu, as he attempts to maintain earth's fragile peace. Overseen by Dragon Ball's original creator, Akira Toriyama and produced with Fuji Television, Dragon Ball Super will draw on its historic past to create a bold, new universe welcoming to fans and endearing to new viewers.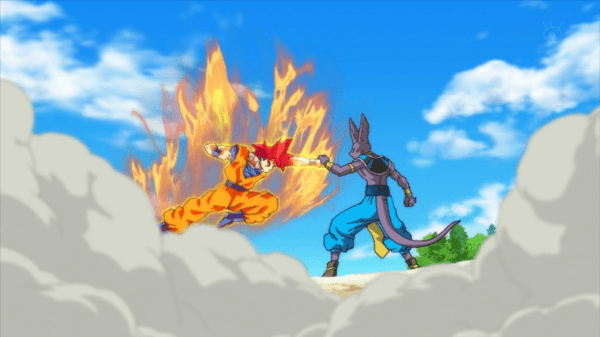 There has been no news of an international release regarding this new series but judging by how fast Funimation was able to pick up the new Frieza movie Revival of 'F', I'm guessing that news isn't far away. Toei Animation even posted on their official Twitter about the new series and the effort was made to get this press release out into the English speaking community. Anyone who follows the site knows I am a huge Dragon Ball fan so this is fantastic news. Let's hope im saying the same thing when I'm reviewing the series sometime in the future. Are you excited for this new series or do you think maybe it was best to just let sleeping dogs lie? Let us know your thoughts in the comments below