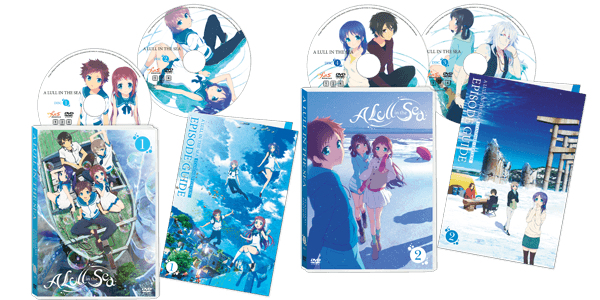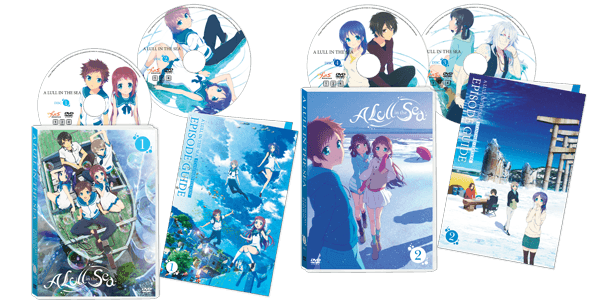 Last month NIS America announced that they would be giving Nagi no Asukara an English dub and would be calling it A Lull in the Sea when they released the premium edition on June 30th for $179.99 with the set including the series on Blu-ray and DVD, a two disc soundtrack, a 76 page art book, trailers, and clean opening and ending themes.
Now today the company has revealed that those who don't wish to pick up the entire series in one package or simply want standard versions of the release won't have to wait as long as usual. Instead NIS America will be releasing A Lull in the Sea Volume 1 and 2 as standard editions on July 14th.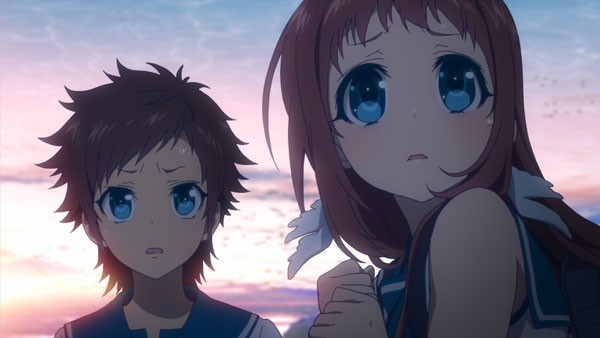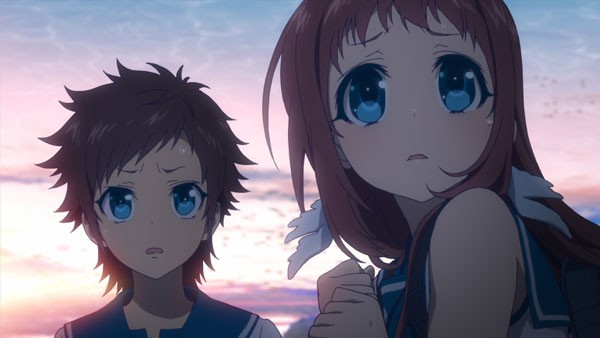 These standard editions will come with 13 episodes each and will only be available on DVD but will still feature the English dub as well as the original Japanese voice track. Each standard edition will cost $39.99 when released but can also be bought together in a bundle for $74.98. Those interested in pre-ordering either the newly revealed standard editions or the previously announced premium edition can still do so through NIS America's online store.