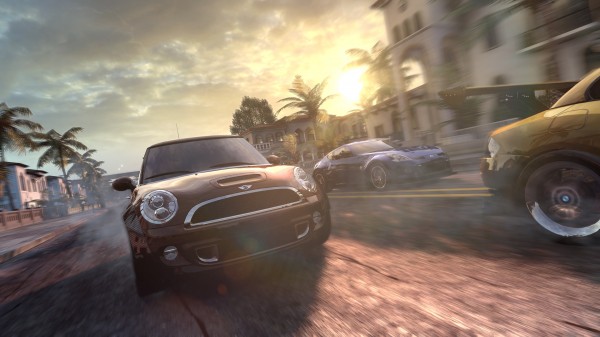 Ubisofts' massive open world racer The Crew has received it's second of four known DLC packs and it comes with three new cars for those willing to shell out some cash. To see all the cars mentioned below in action be sure to check out the trailer embedded at the bottom of the page.
The first car is the Chevrolet Corvette C3, available in performance spec only. The third generation of an iconic American sports car, this classic replaced the C2 Stingray. Originally dubbed the Mako, this generation packs a powerful V8 and a sleek new body. If third time's the charm then this 'vette should be your first choice.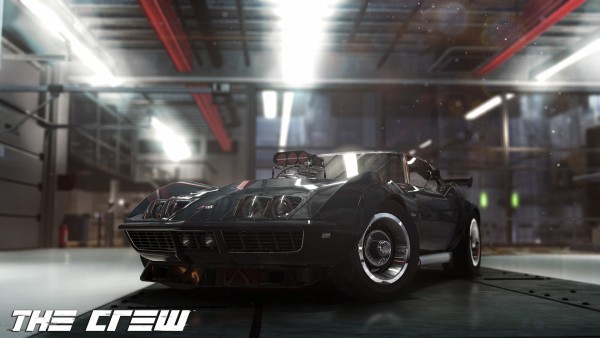 Next up we have the Spyker C8 Aileron which again is available only in perf spec. For a touch of Dutch speed, the Spyker C8 provides off the wall performance in an alternative package. The Aileron is the most recent model, with new bodywork and a higher top speed. For lightning quick performance, the Spyker C8 will perform valiantly.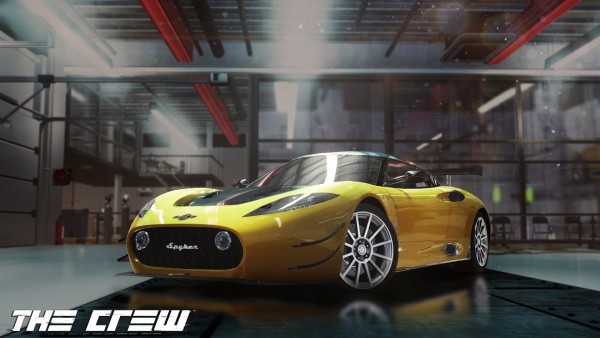 Lastly we have the Chevrolet Crovette C2 which like the other cars only has perf spec as it's other option from full stock. This sleek-lined classic provides everything, with gorgeous lines, a big block V8 and a certified place in American history.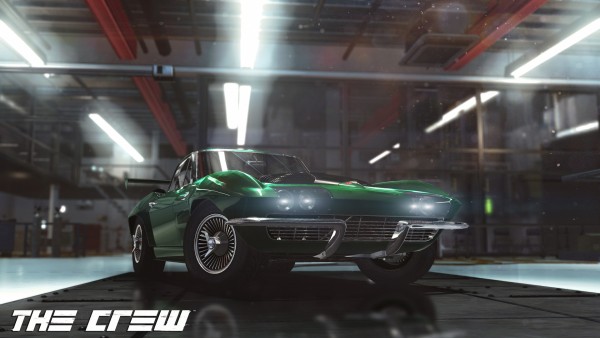 This update launched alongside a huge patch that added new specs for cars, new faction missions, a new PvP mode and many other improvements to the overall game. For those yet to try the game you can download a free trial which will last you two hours and let you keep your progress if you go on to buy the full game. The trail is currently only available for PS4 and Xbox One players. You can check out our full review of The Crew here.