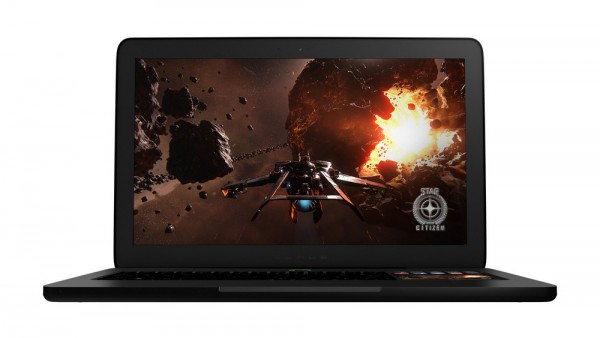 Since the original Razer Blade recently received a major spec upgrade, it was only a matter of time until the much bigger and badder older brother the Razer Blade Pro received one too.
Razer has announced the 17″ laptop will have its CPU bumped up to a Intel Core i7-4720HQ quad core processor. The Razer Blade Pro will come armed with a GeForce GTX 960M with 4GB GDDR5 VRAM that is capable of 4K resolutions over HDMI. Gamers will be able to get the best of both worlds, as an SSD up to 512GB and a hard drive up to 1TB can be installed.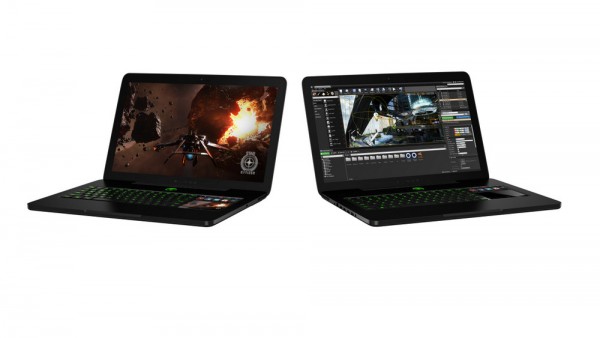 Prices start at $2299.99 USD and the laptops begin shipping at the end of March.
The Razer Blade Pro is maintaining many of it's previous features that has made it unique, such as the Switchblade UI, featherweight portability, and a matte 1080 LED screen. Learn more about the Razer Blade Pro at the official mini-site.