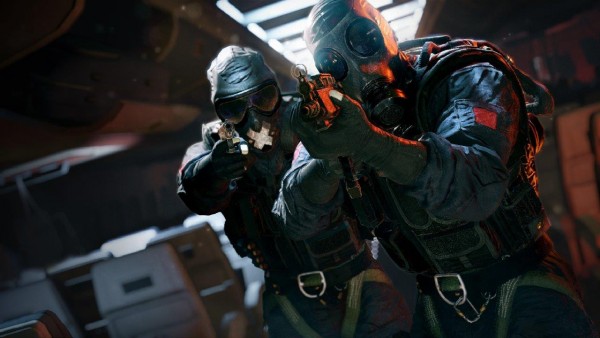 Ubisoft Montreal released a new gameplay trailer and a dev diary of the upcoming title Tom Clancy's Rainbow Six Siege to announce the Operators feature. It pays homage to the franchise's literary roots by allowing players to select from a range of characters with unique skills. The game will offer twenty operators from five counter-terrorist units from around the world. I would not be surprised to see the roster increase in size through content updates or DLCs post-launch.
Each operator has a unique ability, their own personality, personal strengths, and weaknesses. Only one of each operator can be part of a single team, so players will need to choose their operators wisely to create a well balanced team that not only compliments their play style, but also their teammates.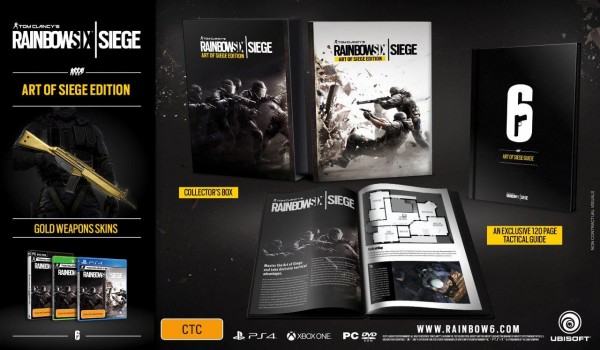 Ubisoft made a second announcement regarding the game, revealing the Tom Clancy's Rainbow Six Siege Art of Siege collector's edition at the same time. It is available for pre-order at the Uplay shop and contains the game, a collector's box, a Gold Skins Pack for all weapons, and a 120 page tactical guide providing vital stats and intel to help players plan.