 It's no secret Microsoft haven't been kind to the classic IP's they obtained when they purchased Rareware. Last year at E3 a trailer for Project Spark was shown and at the very end of the trailer Conker appeared just as he looks in Conker's Bad Fur Day and cut the logo in half. Many thought we were getting a new Conker game but were then dissapointed to hear Conker say "10 years without a new game, guess we'll have to make our own."
Now a Conker's Bad Fur Day DLC pack is coming to Project Spark and it seems like it will try and sell itself as a semi sequel to Bad Fur Day with actual story content and characters brought back from the N64 classic. You can see the old Cock and Plucker pub where Conker got drunk in the first game as well as a member of the Tediz and what seems to be Rodent but it is hard to tell as he is with the Tedi and never speaks.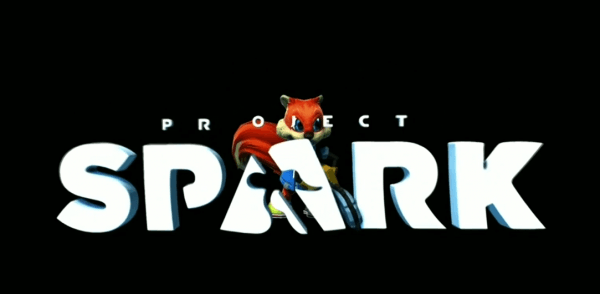 The DLC will launch April 23rd at 9:00 AM PST and include the first chapter of Conker's story titled Conker's Big Reunion. It will also come with the Champion and Creation Pack. Conker may look a little funny here and not be animated all that well but that is partially due to the fact the entire trailer was created with the Project Spark in game tools which is pretty impressive and means any body can now make their own Conker adventures. The first episode will take about an hour to play through and Rare has given the Project Spark team a lot of the original assets to use so make the episode as authentic as possible.
Sure it's not a true sequel but I actually really liked this trailer and I'm glad their sticking with the mature Bad Fur Day theme as well as using alot of original assets and even Conker's original voice. It will definitely be interesting to see what the game plays like come April 23rd. Project Spark is available on Windows 8 PC's and on Xbox One. Let us know your impressions of the new teaser trailer in the comments below.