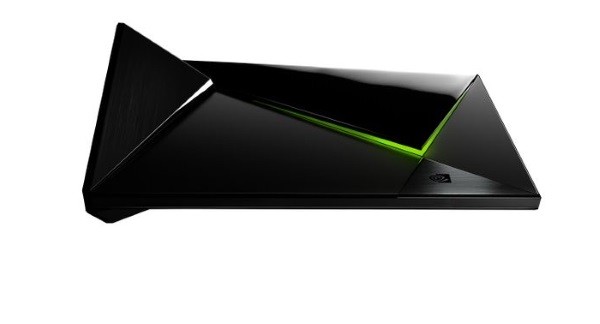 NVIDIA was very busy at GDC 2015 with a lengthy presentation featuring a rebooted NVIDIA SHIELD. The presentation included new snippets of gameplay from The Witcher 3: Wild Hunt, Metal Gear Solid V, and Resident Evil: Revelations 2 all running on the new device.
The service includes a new SHIELD device that is an Android TV set top supporting up to 4K resolutions. In addition to standard Android apps, the the box can stream PC games powered by cloud computing through the NVIDIA GRID service.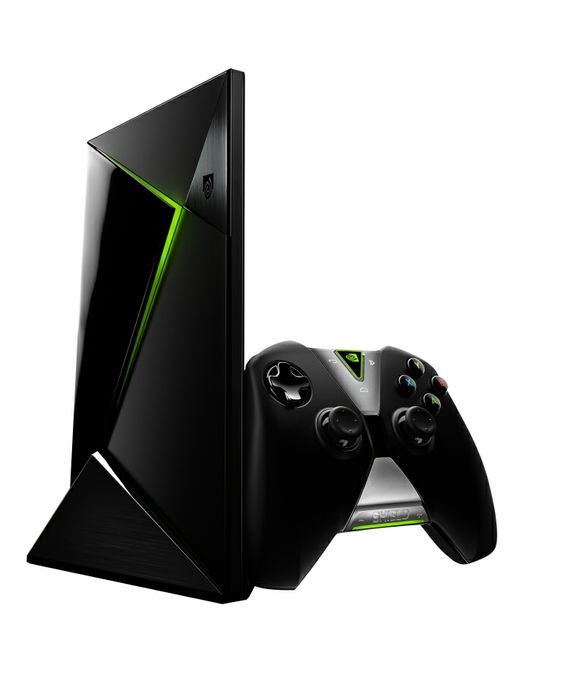 The new NVIDIA SHIELD will launch in May 2015 for $199 USD and will include both the set top and an controller. The console is armed with the new Tegra X1 processor and a Maxwell-based GPU.
NVIDIA GRID will launch with more than 50 games, mixing AAA titles with indie darlings. SHIELD owners will be able to subscribe to the GRID service or purchase games separately.
Learn more about the NVIDIA SHIELD at the official site.