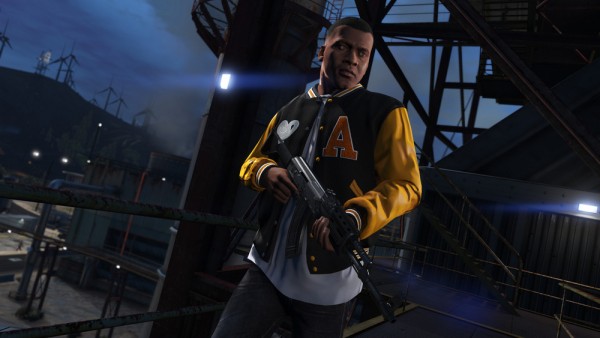 Rockstar is making good on their earlier promise to launch a steady stream of new information and media leading up to the April 14th release of Grand Theft Auto V for the PC. They will be launching the official trailer for the game next week.
Today, they released 15 new high resolution screenshots taken from the PC version of the game. The PC version has been hit with multiple delays as Rockstar put some extra development time in. As a result, PC players will be able to benefit from some eye catching visual optimizations designed with PC hardware in mind.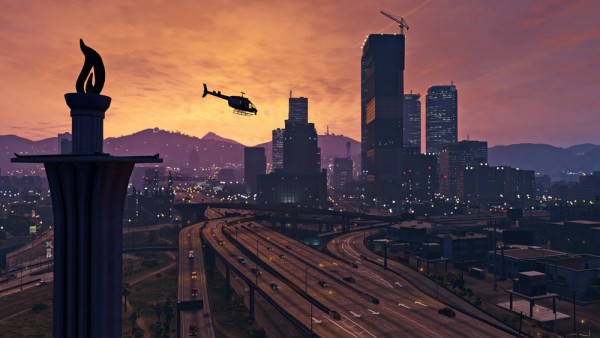 Those who pre-order their copy before Tuesday March 31st will get a bonus $500,000 of in-game cash for the single player mode and an extra $1,000,000 for multiplayer.