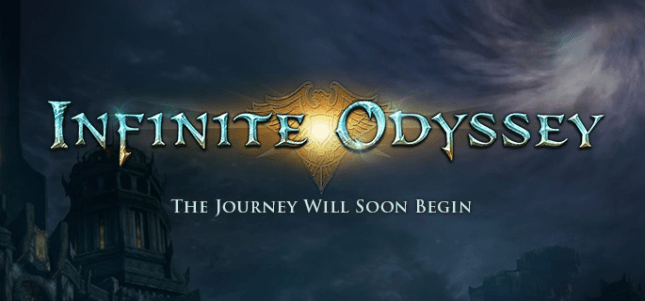 NCSoft are excited to announce Infinite Odyssey, the next free content expansion for their longest running MMO –  Lineage II. Set for release this spring, Infinite Odyssey will include new hunting zones, a raid boss, and skills as they continue their quest to expunge evil from Aden.
To celebrate the 11th anniversary for Lineage II next month, a new chapter is being added to the ongoing saga. With the arrival of the Ertheia, the latest race to join in the war to protect Aden, the heroes of the world have gained new allies. But even with their numbers bolstered and their forces strengthened, they may not have enough power to defeat what lies in wait for them.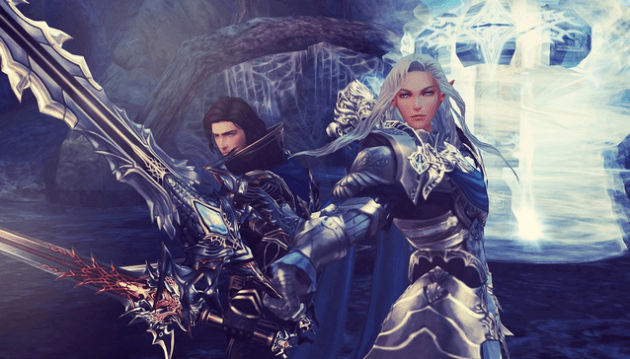 Following the announcement, NCSoft is giving Lineage II players the chance to take part in the 'Name that Skill Contest' up until March 31. Winners will get to name five new high-end skills for the upcoming expansion, which will be announced on April 7. For more information on how to enter, click here.