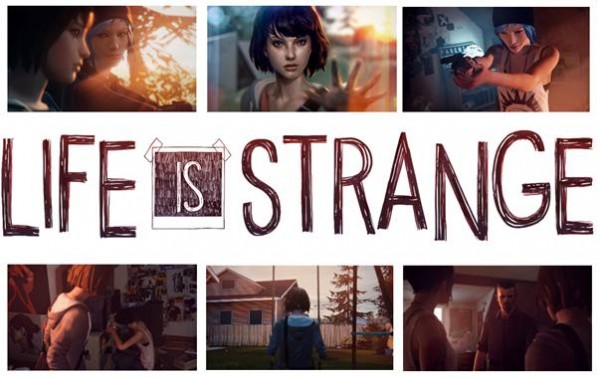 Life is Strange Episode 1 was a refreshing and enjoyable experience and now Dontnod and Square Enix are looking to keep the ball rolling by releasing Episode 2: Out of Time on March 24th. There were doubts even from the publisher that Episode 2 would meet it's March launch window but it seems those doubts have been erased. The developer originally planned for each episode to release roughly 6 weeks after the launch of the previous episode, so this one is coming in slightly later than expected.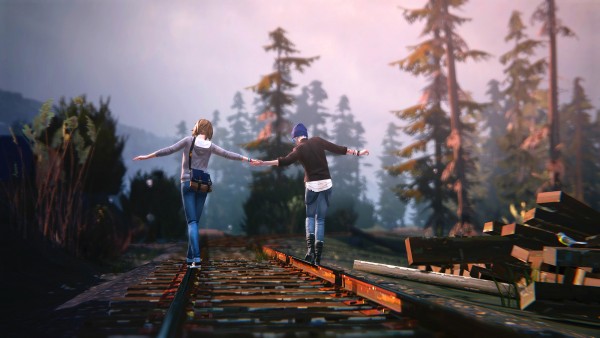 While Episode 1 was all about setting up the narrative Episode 2 is touted to bring some big consequences for all your past and current actions. Life is Strange Episode 2 will be available on PC, PS3, Xbox 360, PS4 and Xbox One on March 24th. The season pass will give you access to all five episodes for $29.95 AU while each episode costs $7.55 AU individually.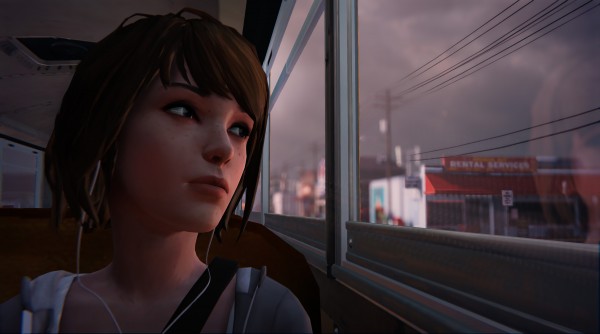 The music in the game was a big highlight for many players so a developer diary detailing the music creation process has been released on YouTube. You can view the embedded video below. The Spotify and YouTube playlist links have also been provided so make sure to visit them if you're in the mood for some teen indie sounds. A new trailer was recently released to celebrate the launch of Episode 2, you can check it out below.
New Trailer