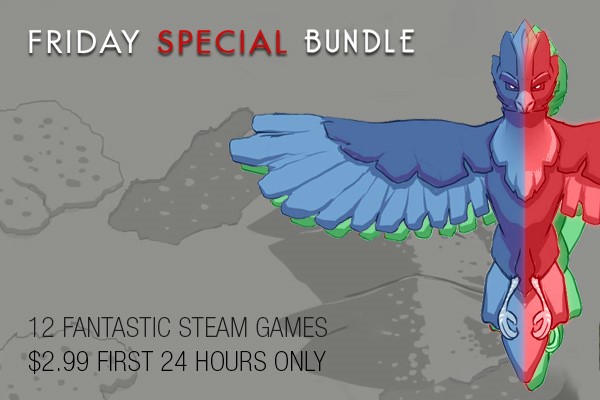 Pi Day is this Saturday, so what better way to celebrate with a new Friday Special Bundle from Indie Gala and Capsule Computers. This Friday's bundle contains 12 indie games. For a minimum of $1, buyers can snag
Streets of Chaos – You are leading a rag-tag group of survivors after the apocalypse. Their survival is in your hands in this strategy/board game.
Orc Attack – A humorous hack'n slash game starring the poor flatulent orcs you've slaughtered in the millions during your gaming career.
For a minimum of $2.99, buyers will also get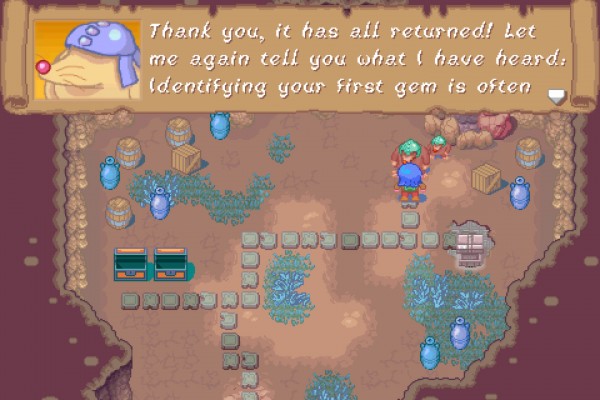 Leona's Tricky Adventures – A adventure game with retro graphics featuring a puzzle mechanic inspired by Picross and Bejeweled.
Phoenix Force – A challenging top down shoot 'em up with over 100 levels. Test your dodging skills, as a single hit means death.
HyperRogue – A visual style that will remind you of those colour blindness tests, HyperRogue is a tactical RPG on a hyperbolic plane.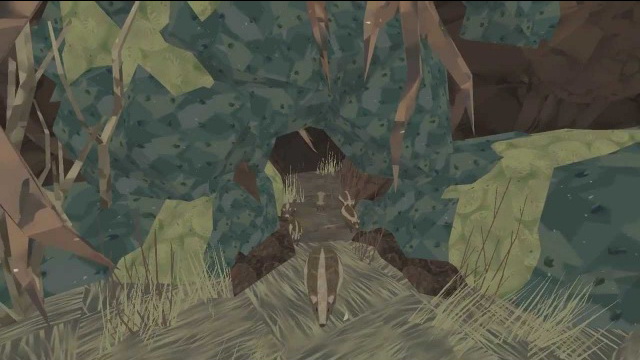 Shelter – Lead your children to safety through the beautiful landscape of Shelter.
Snowcat Simulator – The weather does not always play well, but every day a ski hill is closed is lost business. Master the Snowcat vehicles that make sure visitors have some great snow to ski on.
samurai_jazz – An 8-bit action/adventure inspired by samurai-dramas and film-noir.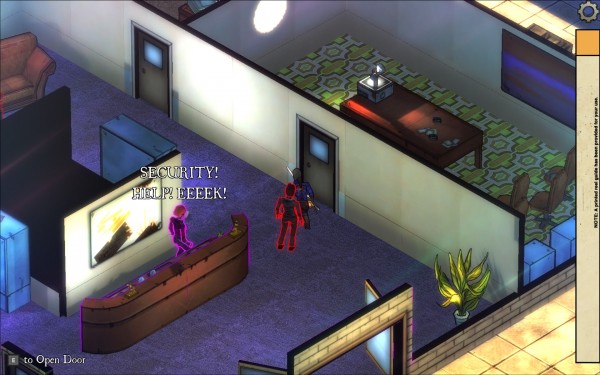 Majestic Nights – An episodic action-adventure-thriller about the many conspiracies orchestrated by the guys in black suits.
Proxy Blade Zero – A technical combat revolving around combo-based combat with the Proxy Blade.
Ski-World Simulator – Drive your Snowcat and manage your ski-hill business in this simulator.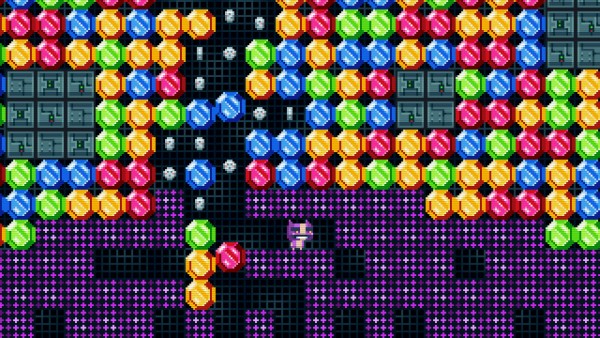 Pushcat – A retro puzzle featuring procedurally generated caves and five worlds.
For the first 24 hours of the sale, the top tier is $2.99. After that, the price rises, so grab your copy at Indie Gala.