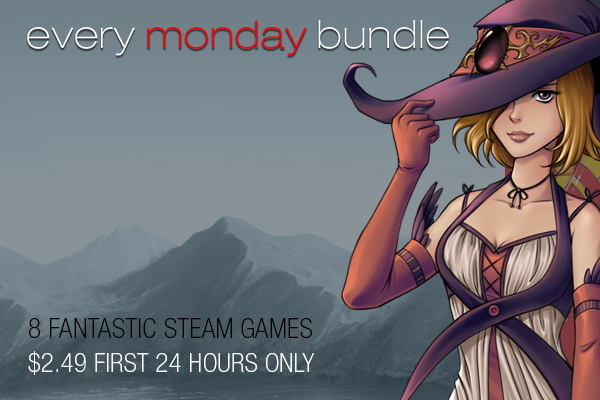 Indie Gala and Capsule Computers released the #51 Every Monday Bundle today. The bundle contains eight indie games for one low price.
Labyrinthine Dreams – A puzzler with an emotionally charged story that hopes to enchant players with its beautiful artwork and voice acting.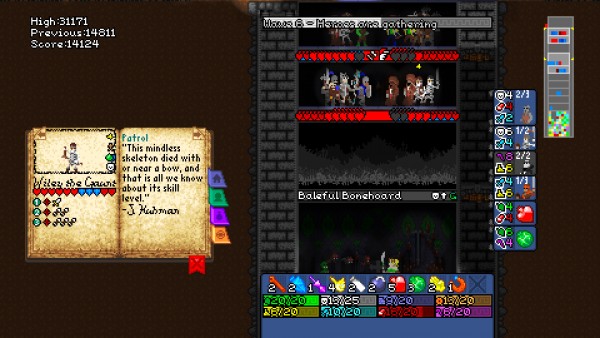 Tomb of Tyrants – Defend your tomb against waves of enemies in this mix of tower defense, sim, RPG, and puzzle genres.
Aveyond: Gates of Night – The second chapter in a humorous four part RPG .
Deadly Sin 2 – A JRPG featuring a new condition based battle system that includes an MMORPG style threat system.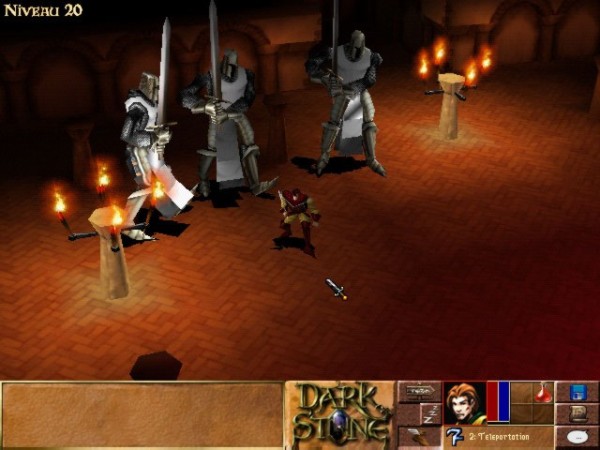 Darkstone – A randomly generated dungeon crawler featuring four playable classes and co-operative gameplay.
Quest of Dungeons – A turn based dungeon crawler inspired by the 16-bit era.
Legend of Candlewind – A turn based dungeon crawler featuring beautifully hand drawn graphics.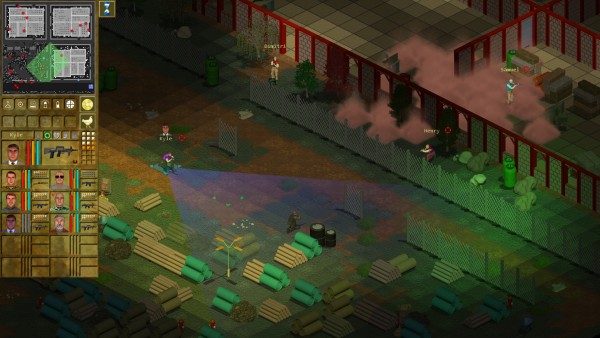 Cold Contract – An isometric squad-based strategy game that mixes turn-based and RTS elements.
For the first 24 hours of the sale, the bundle is only $2.49. Grab your copy at Indie Gala before the price rises!