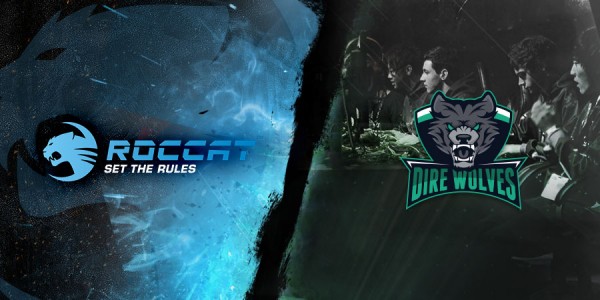 Australian e-sports team Dire Wolves announced their new sponsor will be Roccat. The German gaming peripherals manufacturer will give Dire Wolves access to Roccat's resources, including gaming peripherals for all of Dire Wolves' teams.
Dire Wolves has made a quick rise in the e-sports world since their formation in August 2014. Their League of Legends team current ranks second in the Oceanic Pro League. The Counter Strike: Global Offensive team has been a little less succesful in the Cybergamer Premiere League, with two wins and two losses.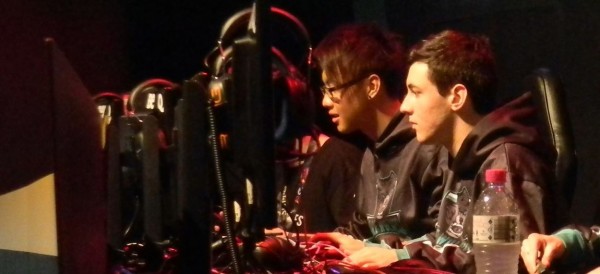 Dire Wolves currently has only a League of Legends and Counter Strike: Global Offensive team, but they are looking to expand rapidly in hopes of dominating the Oceanic professional sports scene. Follow the Dire Wolves at their official site.