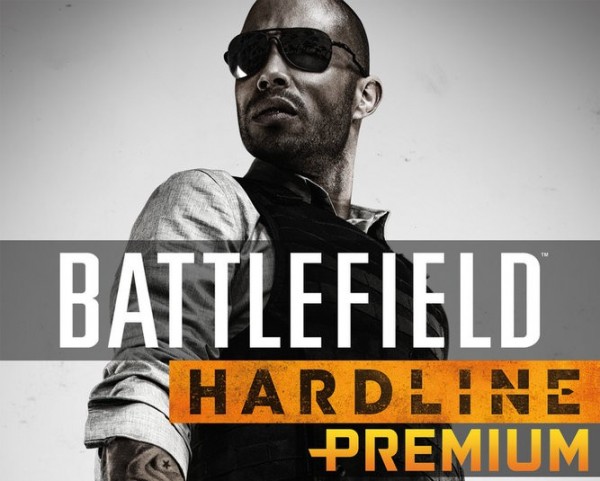 New details has emerged about the inevitable season pass for Battlefield Hardline. 
Battlefield Hardline Premium will give members four major content drops containing new maps, gameplay modes, vehicles, and in game content; a new content drop launches every quarter. Each pack is inspired by a story based theme. In between the major content packs, players will also get new masks, a gun bench, access to competitive play features, and legendary status.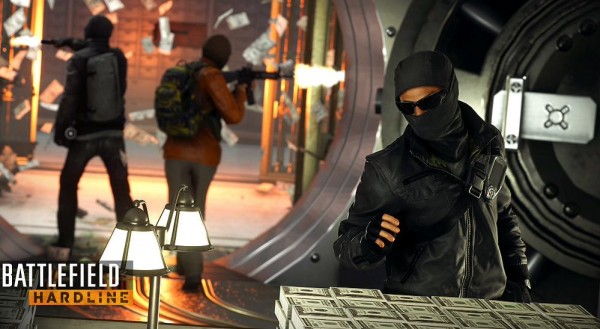 Battlefield Hardline Premium will cost $59.99 AUD, with packs being available separately.
Battlefield Hardline is the first entry to the long running FPS franchise by Dead Space developers Visceral Games. The game will launch on March 19th, 2015 for PlayStation 3, PlayStation 4, Xbox 360, Xbox One, and Windows.