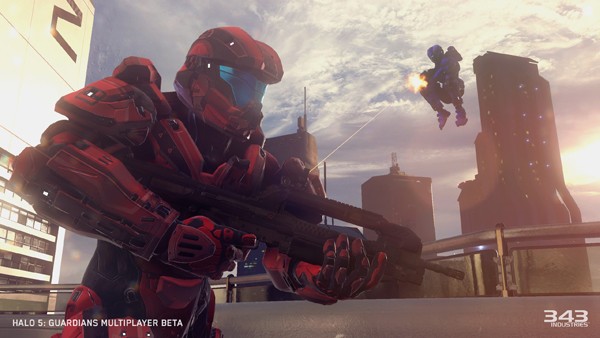 It is a gloomy afternoon here in Sydney, so really I mean there is no better time than to sit in front of your computer and read some kick-ass news headlines, am I right? Yeahhhh I'm right! Anyway! Welcome to Xbox Newsbeat, your one stop, Friday-afternoon shop for all the news and tid bits coming out of Microsoft HQ. So make sure you boil the kettle and pour yourself a cuppa because its time for the Newsbeat!
---
"Halo 5: Guardians" Multiplayer Beta Records 2.5 Million Hours and 20 Million Matches Played
Recently players got their first taste of the upcoming Halo 5: Guardians multiplayer via a multi-week, semi-episodic beta. Well today 343 Industries have given us a look at some of the data they have collected, and it is absolutely staggering. Instead of me rattling off figures, check out the slick little infographic below for all the awesome stats you Halo guys managed to pull off:
DJR Team Penske extends partnership with Xbox for 2015 V8 Supercars Championship
The DJR Team Penske #17 Ford Falcon driven by Marcos Ambrose will roll out onto the track in the Xbox livery it ran as a 'wildcard' entry at the 2014 Sydney 500 when testing begins in earnest for the 2015 V8 Supercars Championship this weekend at Sydney Motorsport Park. Now a lot of words in that sentence don't make too much sense to me but it sounds exciting none the less! What is MORE exciting is the fact that Xbox will be featured on Ambrose's car at every event this year as an associate sponsor.
As if the Xbox brand wasn't big enough already, this is sure to get it in the sights of a LOT of people. How many people even following racing? I have no idea but I'm sure it is as staggering a number as some of the earlier Halo stats.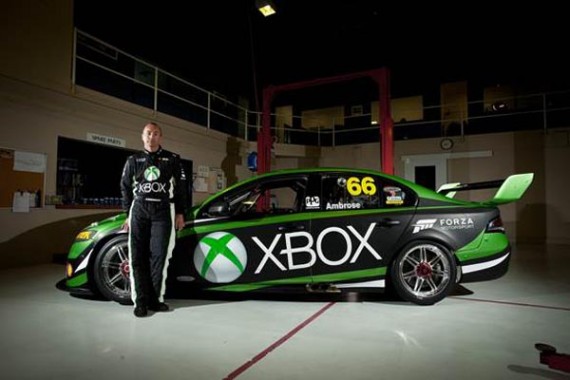 Forza Horizon 2 Top Gear Car Pack Now Available
Ahh what would Newsbeat be without some Forza news? A lot shorter and easier to write up that's for sure! All jokes aside, Microsoft have taken a brief break from their Forza Motorsport 6 promotion to release the Top Gear Car Pack for their current racer; Forza Horizon 2.
The included cars are: Lexus sport coupe, the 2015 RC F, which is one-part luxury, one-part pavement shredder. Next, the BMW M235i brings lithe form and an impressive rear wheel drive engine to bear. If you're in search of a land speed record while driving in exotic style, the Jaguar XJ220 awaits. Extreme cross country events will never be the same with the presence of the "Rambo Lambo" and the heraldic trumpeting of the Ferrari 458 Speciale will bring glory to practically any setting.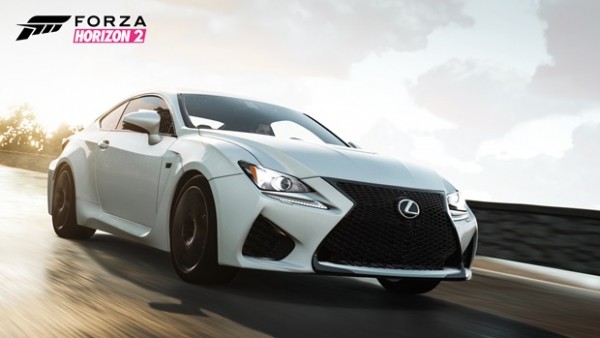 ---
So there we have it, another short but oh so sweet installment of Xbox Newsbeat (especially if you are a car enthusiast). Which of today's headlines got your attention the most? Let us know in the comments below and make sure you stay tuned to Capsule Computers for all the awesome Xbox news as it becomes available.