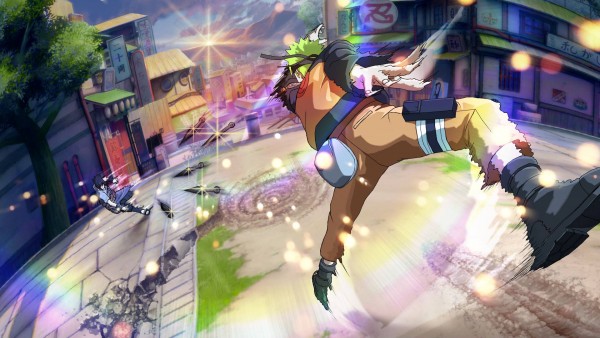 Naruto Ultimate Ninja Storm 4 will see the return of fighting on the walls from the very first game in the Naruto Storm series that released all the way back in 2008. According to the official Facebook page, a fish lens affect will also apply at some points in the battle to make them look more awesome.
The first Naruto Storm game was highly praised for bringing the series from a 2D plane as it was on the PlayStation 2 to a 3D fighting arena and had a fair few unique elements that were cut in the games sequels when the series stopped being exclusive to the PlayStation 3. These included close ups of characters faces after a heavy blow, wall running, longer combos, awakenings with unique ultimate attacks and probably the feature everyone wants back the most, ninjutsu clashes that occurred when two 'super attacks' collided.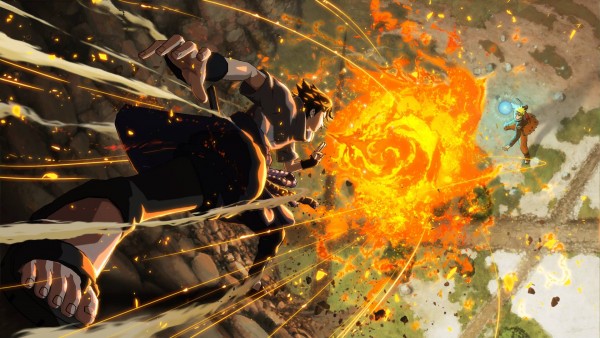 Here's hoping Storm 4 brings back all those awesome features from the first game and adds some new ones to make this the greatest gaming love letter to the popular manga/anime of all time. Are you happy to see wall fights make their return and what other features do you want to see added to the fighting system? Let us know in the comments below and then head here if you still haven't seen the first trailer for the game.