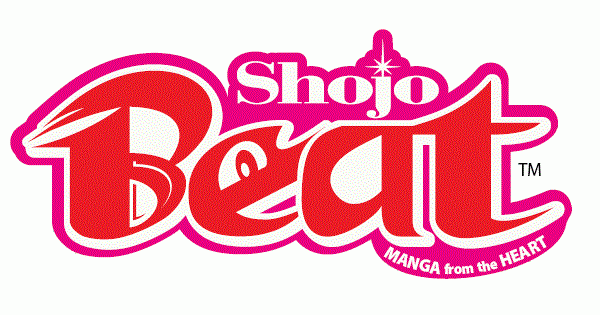 VIZ Media has announced the acquisition of two new shojo manga series for their already impressive catalog. The new series are Idol Dreams by Arina Tanemura and QQ Sweeper by Kyousuke Motomi. VIZ plans on releasing the titles in their Shojo Beat magazine, in print, and digitally on the VIZManga online site. Picking up two new titles is common for VIZ to do for Shojo Beat.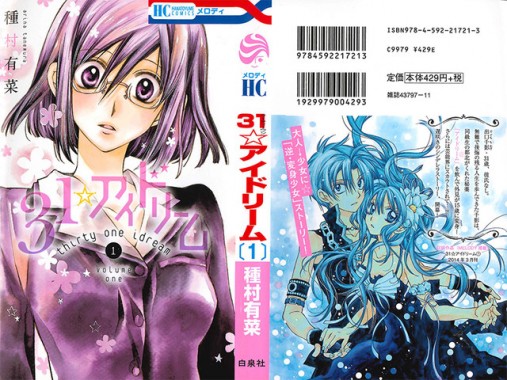 Idol Dreams will release in November 2015. The title follows an office worker named Chikage Deguchi who seeks to relive her youth. She takes an experimental drug which makes her appear to be 15 years old again, and she becomes determined to do everything she didn't accomplish in her youth.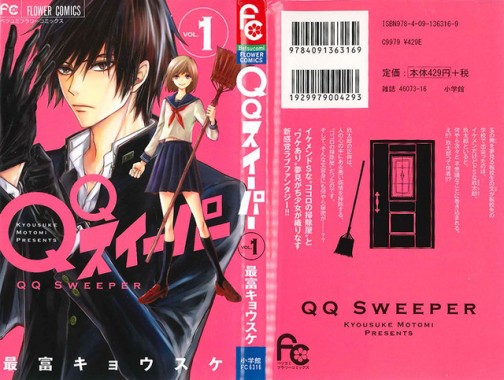 QQ Sweeper is to debut in October 2015 and follows a 'cleaning expert' of a highschool, Kyutaro Horikita. This protagonist partners with a new transfer student, Fumi Nishioka, in order to clean the school of spirits.
Both titles will release for $9.99 (USD) / $12.99 (CAN) per volume, as well as in Shojo Beat and online.