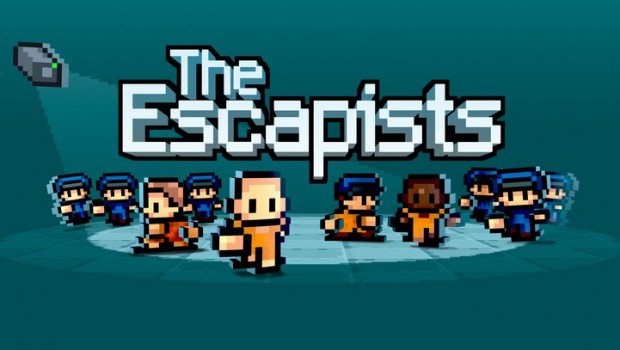 Following the success of The Escapists on Steam Early Access, Team 17 and Mouldy Toof Studios have since released the game on PC and Xbox One this week. Check out our review for The Escapists here.
The Escapists challenges players to become the ultimate prison inmate, one that is not afraid to take risks to pull off a perfect 'prison break' across 6 unreleased prisons. The key to escaping requires careful time management, working around the guards strict prison schedule and cell shakedowns. Players are tasked to craft weapons, such as the cutter, shovel or rope made of sheets and weapons as "Sock Mace," the "Comb Blade, for their escape plan.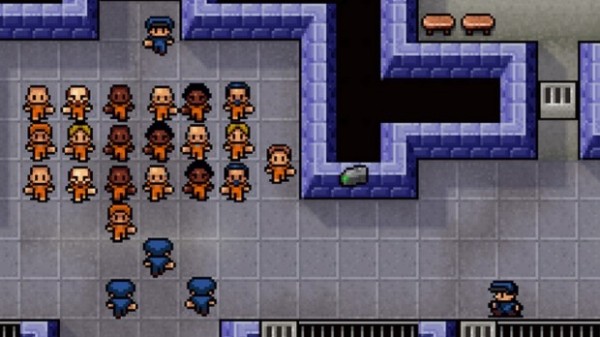 Think you have got what it takes to be the King of Escape?
Don't miss out on the special 25% promotion on Steam and get The Escapists for $17.37 AUD ($13.49 USD), only until February 20th. As for the Xbox One gold members, they are entitled to a 10% discount off the price, that is $25.75 AUD ($19.99 USD) this launch week.