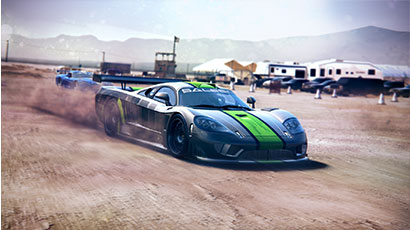 Ubisofts' massive open world racer The Crew has received it's second of four known DLC packs and it comes with three new cars for those willing to shell out some cash as well as a great deal of free content for everyone. The three new paid cars are the American Power House Saleen S7 Twin Turbo, the hardcore Mercedes-Benz C63 AMG Black Series coupe and the pocket rocket Alfa Romeo 4C. All these cars have performance and circuit specs except the 4C which only has the performance spec option. Those with a Season Pass on consoles were able to enjoy these cars a week prior to release, however PC players were left waiting with everyone else due to technical issues much to the dismay of fans.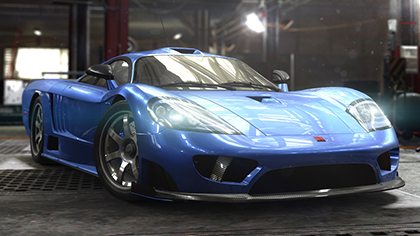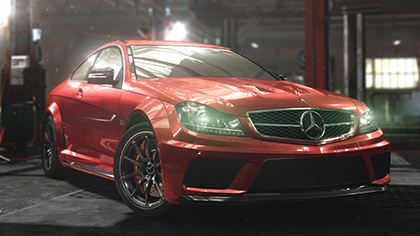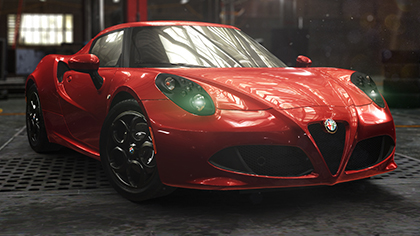 Now for the stuff everyone gets! First a new PvP mode has been added called Elimination, where the player coming last at the time point is eliminated from the race. These tracks all focus on tight turns and have multiple shortcuts which players can utilise to stop themselves from being eliminated. In addition to that, four new faction race missions have been added all with an emphasis on speed. These are all quick and short races which can be completed in under 10 minutes and include:
Dave Z – A checkpoint race crossing the unforgiving terrain of the Badlands.
The Branchu Loop – a top secret race in the middle of the desert.
The Point Of No Return – a drag race against a mystery opponent.
On Thin Ice – a tight technical race where grip is hard to come by.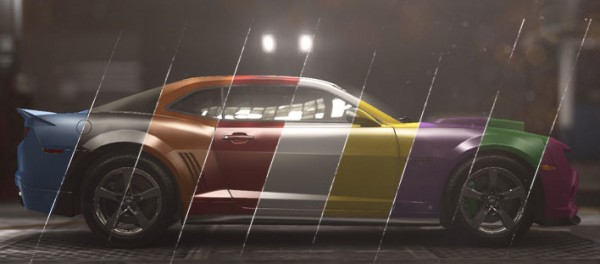 Besides new missions, five previously available cars have acquired new specs. These are:
Lamborghini Gallardo LP 570-4 Superleggera – Circuit
Nissan Skyline GT-R (R34) – Circuit
BMW Z4 SDRIVE35IS 2011 – Circuit
2012 Dodge Charger SRT-8 – Circuit
Chevrolet Silveradro 1500 2010– Circuit
Lastly, matte paint finish is now available for all cars and two new sticker packs have been released. The "Urban" and "Seasonal" sticker packs add another 40+ stickers to the ever growing collection and feature some pretty sweet looks. The seasonal stickers focus on holidays such as Valentines Day which has just passed. Definitely check out this new DLC pack if you are still playing The Crew.