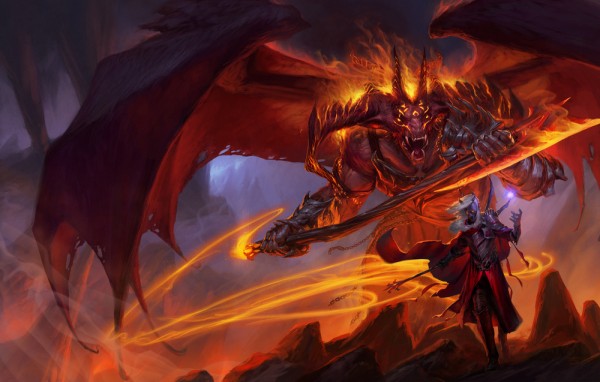 Indie developers n-Space and Digital Extremes revealed their new party based RPG Sword Coast Legends today. It is the first new game in Dungeon & Dragon's Forgotten Realms campaign setting in almost four years.
Sword Coast Legends seeks to re-create the tabletop RPG environment by bringing together four players and a Dungeon Master together to create epic adventures. The game is being developed in close partnership with Dungeons & Dragons publisher Wizards of the Coast.
n-Space and Digital Extremes plan to support the game post-launch with Module expansions that will provide new content for players.
The game is available for pre-order at the official site. A redeemable Steam key for the base game is available at a discount for $34.99 USD, with prices going up for the Digital Deluxe and Limited Edition Collector's Pack. Sword Coast Legends will sell for $39.99 at release.