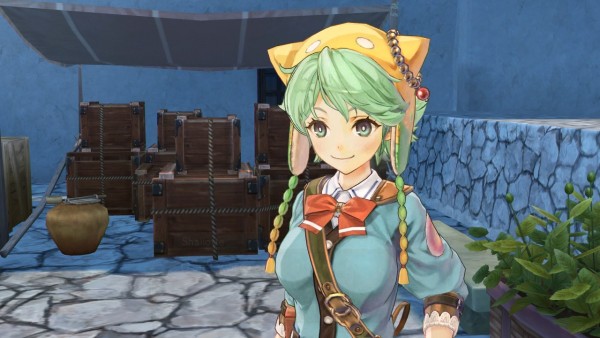 Today Koei Tecmo had quite a lot to say and show off for Atelier Shallie: Alchemists of the Dusk Sea. First anyone who pre-orders the game in North America from GameStop will be given a DLC pack that includes a costume that looks like Escha Malier's, a Flower Pareo costume, a Passion Dress, and the Atelier series music collection. Those who pre-order through Amazon will be given two exclusive compilations of music as an extra bonus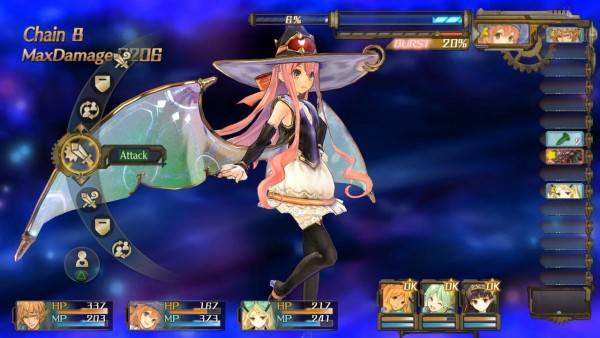 The company went on to release a large batch of gameplay clips showing off various elements of the game including introducing us to Shallotte Elminus, the second protagonist of Atelier Shallie. Shallote is a young poor alchemist with very little knowledge of the craft but is very eager to learn. Thankfully her devoted friend Miruca Crotze is an extremely skilled alchemist that is somewhat harsh with her words.
You can check out the trailers below and keep an eye out for Atelier Shallie: Alchemists of the Dusk Sea when it is released in North America on March 10 and in Europe on March 13.
Shallote Battle Gameplay
Shallote Synthesis Gameplay
Shallote Fishing & Mining Gameplay
Shallote Dusting Gameplay
Shallote & Wilbell Event
Imbuing Gameplay
Shallote & Katla Event
Shallote & Nady Event
Solle & Raoul Event