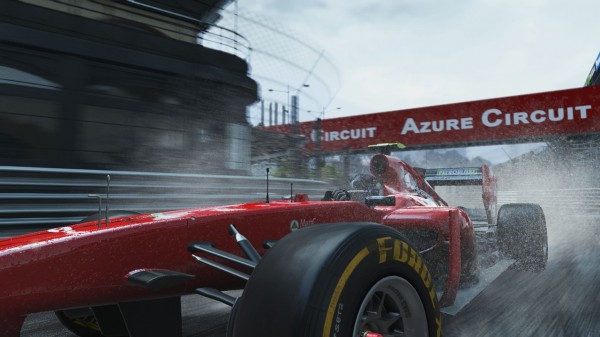 Big titles these days either suffer countless delays or require some sort of day 1 patch to fix many of the games problems and Slightly Mad Studios and Bandai Namco have opted for the former. Yes, Project CARS is delayed again. The ultra realistic racing simulator will now release on April 2nd for PC via Steam as well as Xbox One and PS4 in Australia and Europe. April 7th is the release date in North America for the Xbox One and PS4 versions. The release date prior to this change was March 20th. The game was originally slated to release in the first quarter of 2014.
Head of Studio at Slightly Mad Studios Ian Bell had this to say on the delay:
"Moving the release date was not an easy decision to make, as we know our fans are eager to get their hands-on on Project CARS… but we know that these extra days will allow us to provide the best game experience that our fans deserve. We assure you the wait will be worth it when the game does arrive early April".
A very talked down Wii U version should also be close to completion by this time but no release date has yet been given. You can check out our impressions of the game here.