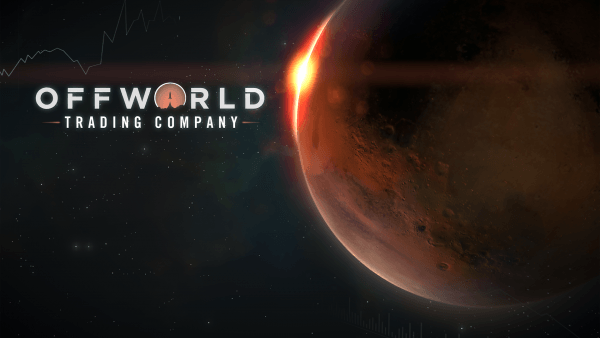 Economic RTS Offworld Trading Company is now available through Steam's Early Access program. The game is the first title from Soren Johnson's new indie studio Mohawk Games.
Offworld Trading Company is unique to RTS games as Offworld Trading Company skips over the traditional focus on military might in favour of economic power. Players will manage a colony on Mars and attempt to out maneuver opponents through traditional market transactions and shadier practices like piracy.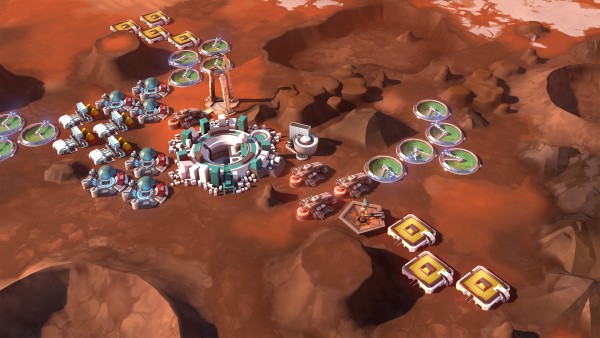 Mohawk Games is currently focusing on balancing the game during the Early Access phase, as the game's features are complete.
It has only been a little over a year since Soren Johnson announced he would strike it out on his own with Stardock's backing. Johnson is the mind behind arguably the best title in the Civilization series, Civilization IV. In November 2013, Offworld Trading Company was only known by its code name "Mars."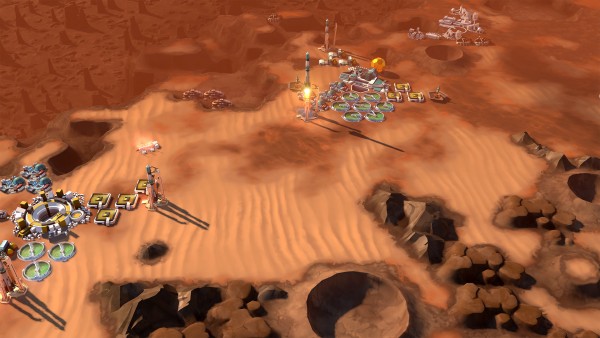 Offworld Trading Company is available now on Steam and Stardock Entertainment's store for Mac and Windows.While the game is in Early Access phase, the game will be $35.99 USD. The full release will see the price bumped up to $39.99.