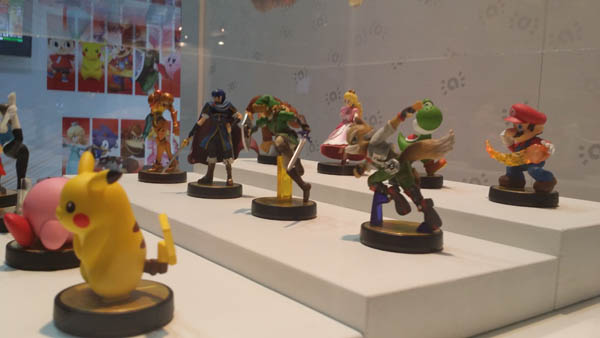 If anyone reading this can remember how hard it was to find a copy of Pokemon Stadium on the Nintendo 64 when it first released then you know that's how hard it is to find an Amiibo on the store shelf (that's not Link, Mario or Pikachu). I recently described my own Thursday morning rush experience when Wave 3 was released. To try and remedy the situation, Nintendo Australia is restocking certain Amiibo over the coming months.
This is a very general announcement and it's not stated which Amiibo are being restocked or when, but in an interesting move Nintendo Australia have revealed it will be sourcing the Amiibo stock from other regions and have stated the packaging may not be of the standard Australia/New Zealand type. Most likely the stock will come from Europe where the packaging is identical. Amiibo can be used in a number of titles including Super Smash Bros. Wii U and 3DS, Hyrule Warriors and Mario Kart 8 most noticeably.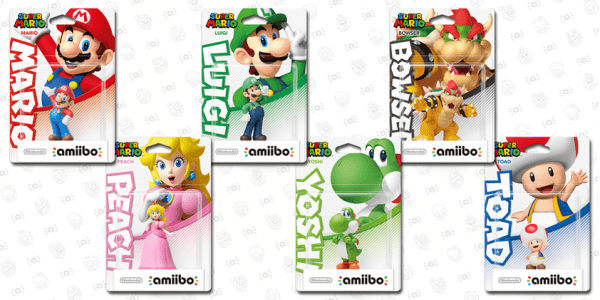 The 21st of March will see the release of 6 new Amiibo in a new collection titled the Super Mario Bros. series and will feature Mario, Luigi, Toad, Peach, Bowser and Yoshi. Wave 4 of the Smash Bros Collection are due out sometime in April and will include Robin, Lucina, Pac-Man, Wario, Ness and Charizard.
UPDATE: Seems Target have began receiving their restocks already (25th of February) and based on the packaging the Amiibos are coming from Japan.