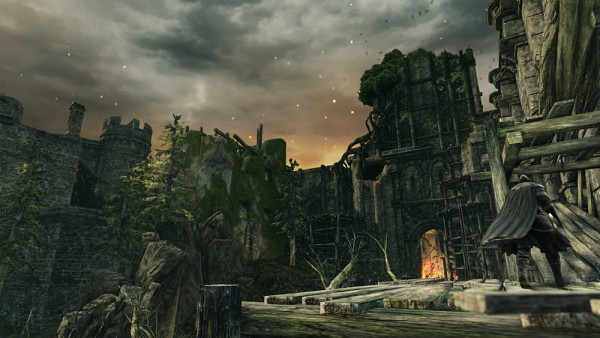 A great new patch was released today for Dark Souls II to prepare for the upcoming Scholar of the First Sin update. The most exciting thing about this patch has to be the grand new NPC known as The Scholar, as well as updated lore, items and more.

The patch is free for all versions of Dark Souls II and went live last night. Even if you've beaten Dark Souls II, you can still track down this new character. Apparently, you'll first encounter the Scholar in the Black Gulch at the end of the boss area for The Rotten. You'll run into him at at other locations throughout Dark Souls II.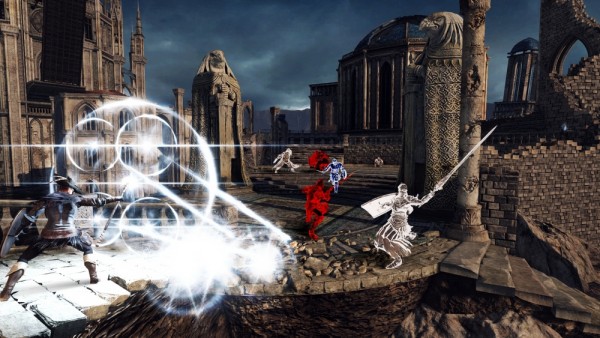 More lore has been added to Dark Souls story through its nontraditional methods of item descriptions. This new lore is supposed to be key pieces to the larger narrative embedded by From Software and provide new hints about what's actually going on in Dark Souls.
The patch will be automatically added to the PS4 and Xbox One editions. The Dark Souls series is all about hiding things in weird places, so we're only scratching the surface. You'll have fun finding much more new stuff in the game.