Ubisoft Chengdu has announced the release of their endless running game for mobile devices in the west. Ubisoft Chengdu is a Chinese studio for Ubisoft. This title is called Monkey King Escape, and it's based on the stories of Son Wukong, known as the Monkey King.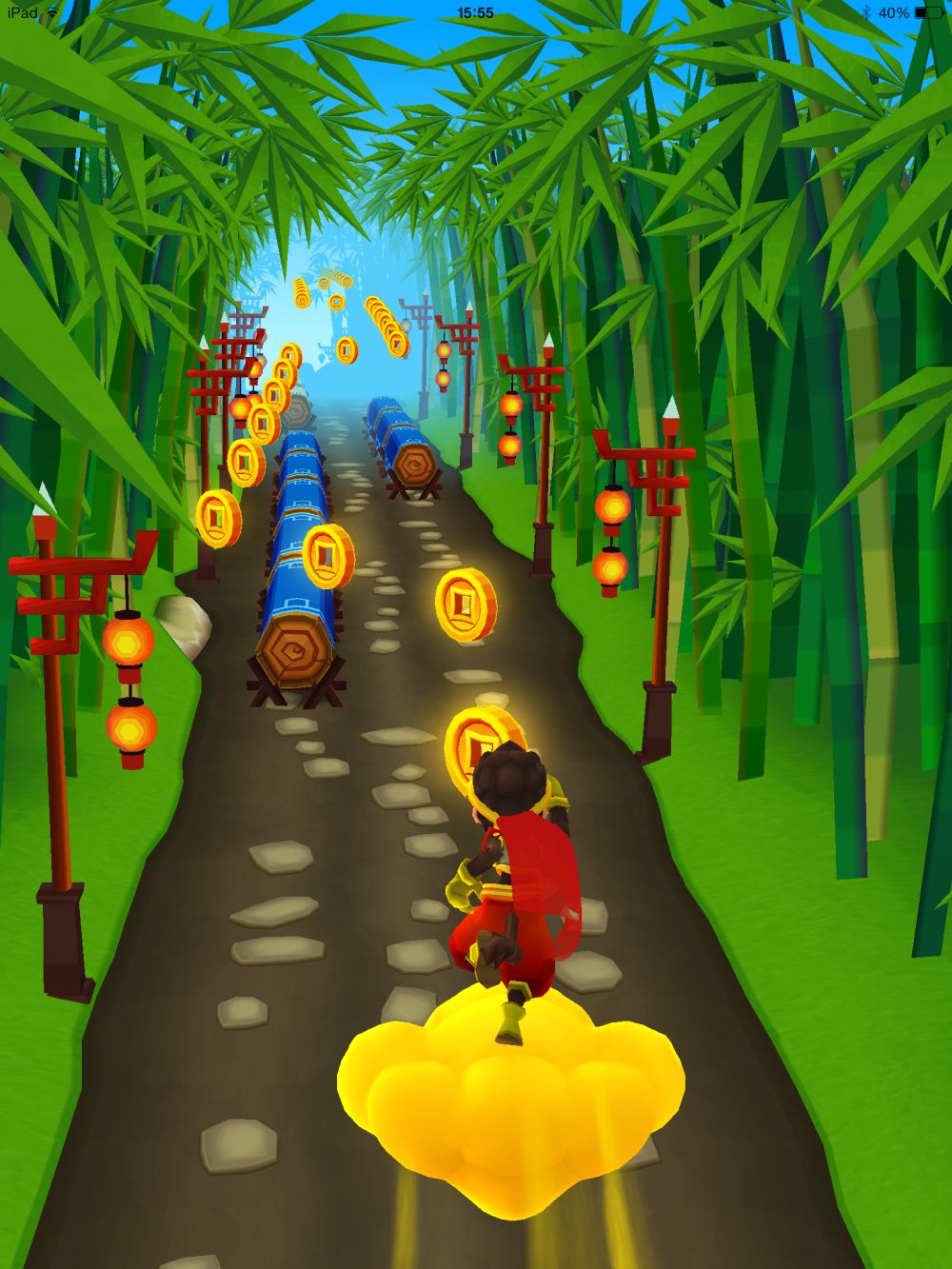 The title was designed specifically for Chinese audiences, but thanks in part to it's large success in the Chinese market it has been brought to the western audiences. The title is very nicely animated and completed. However, while it is a very cute title the endless runner market has no shortage of cute runners.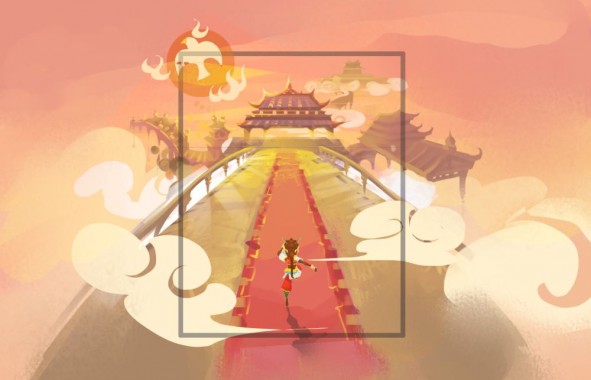 Gameplay is mostly that of the typical endless runner, and while characters can fly and jump it still follows a set path. It Ubisoft Chengdu has added some new experiences, such as quick time events and boss battles. Characters and the story are supposedly faithful to the famous "Journey to the West."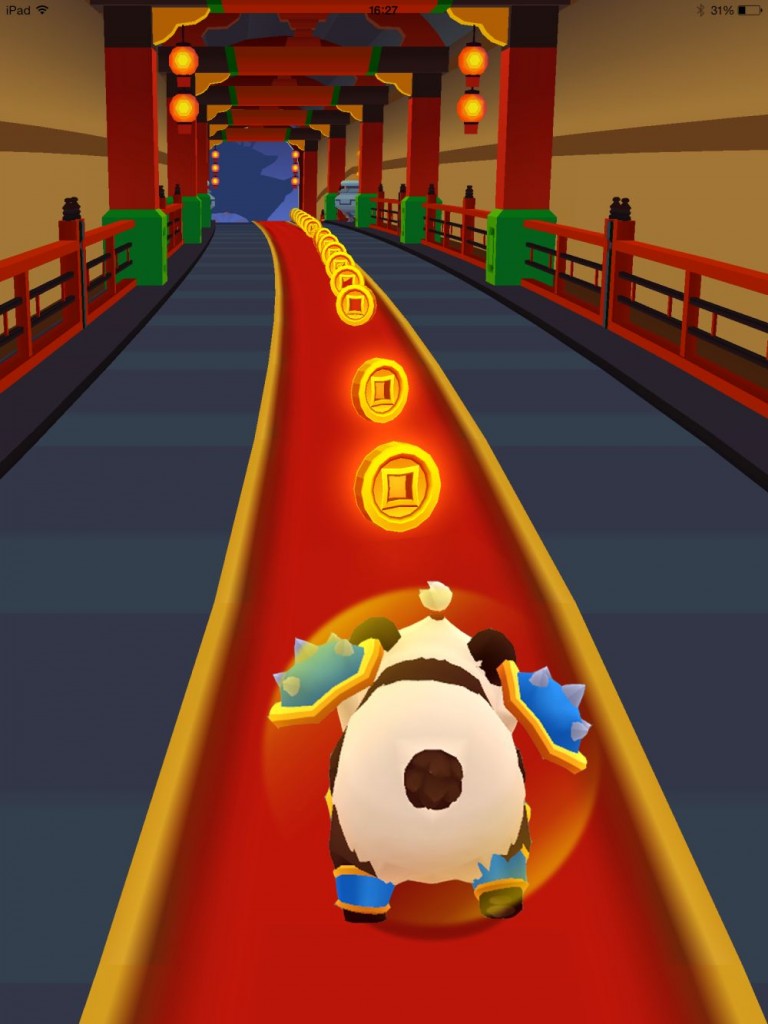 The title is available now for iOS and Android devices. You can watch a trailer below.