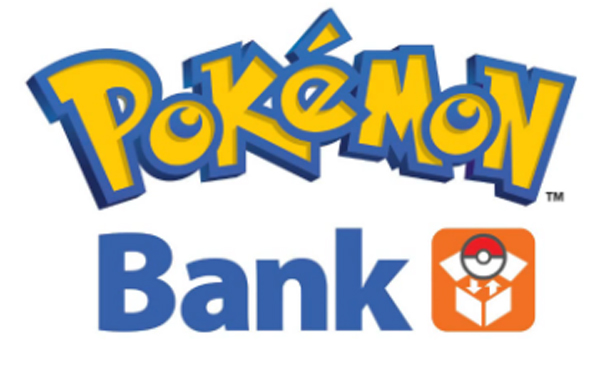 The Pokémon Bank is one of the greatest things that Nintendo has done for the Pokémon franchise. The ability to store your monsters online and retrieve them through any of the 3DS games has made completing the Pokédex a whole lot easier. Well Nintendo have decided to sweeten the pot even further and are giving away free Pokémon to everyone who uses the service.
Starting February 27th, Players will be able to receive the three fully evolved Johto staters; Meganium, Typhlosion, and Feraligatr. While you can get these in-game and through trading, the ones that you get off the bank will have their hidden abilities – the first time they have been legitimately obtainable.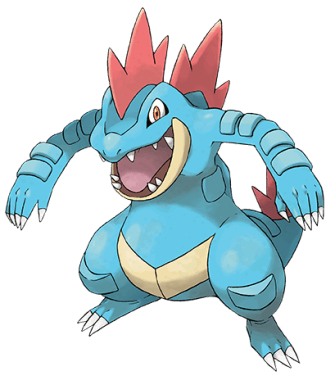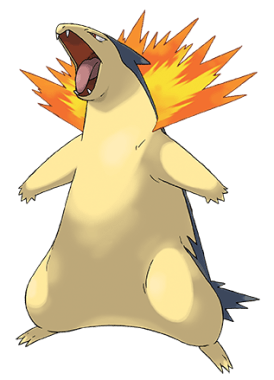 This is the second time that Nintendo have given away a free Pokémon for Pokébank subscribers, when the service launched last year everyone who signed up got a free Celebi for their trouble. Hopefully this is the second of many similar distributions.