Indie Gala and Capsule Computers are topping the last Friday Special Bundle with an even bigger bundle. Indie Gala Friday Special Bundle #11 a two tiered bundle packed with 14 indie games.
For a minimum purchase of $1.00 USD, buyers will receive:
Cubot – A deceptively simple puzzle game that will challenge even the smartest puzzle solvers.
Gravity Badgers – A physics based action game starring Captain T Bayback, gravity badger and destroyer of Evil Honey Badgers everywhere.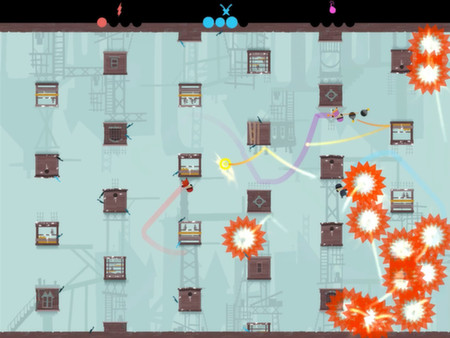 Gentlemen! – A frantic couch based multiplayer game perfect for battling your friends at your crazy Friday night party.
Syberia – Considered to be one of the games any adventure fan must play, the game stars Kate Walker on a journey to discover Syberia.
For a minimum purchase of $3.49 or more, buyers will receive:
CreaVures – Use your five unique mystical creatures, each armed with a special ability, to conquer 18 puzzle platforming levels.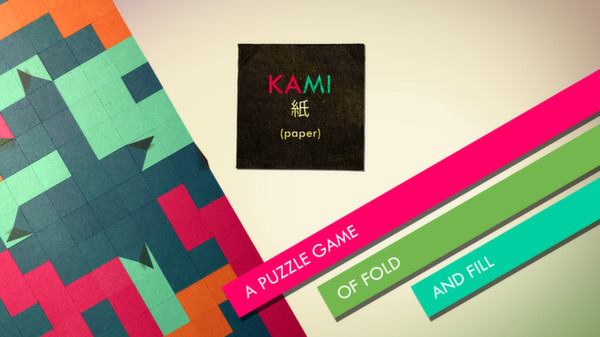 Kami – A puzzle game inspired by origami, Kami is made with actual sheets of real paper.
Unhack – A visual novel crossed with a puzzle game.
Still Life – Victoria McPherson is on the trail of a serial killer that may have links to a serial killer from her grandfather's time.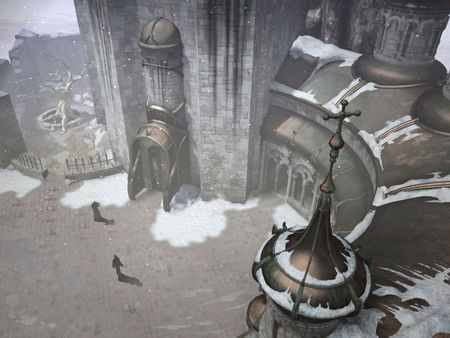 Syberia II – Kate Walker returns for another adventure, this time in search for the mammoths of Syberia.
The Ship: Murder Party – A tense FPS that encourages players to hold their gunfire and wait for the right moment to dispatch their target, but be careful, the hunters are also the hunted.
Beyond Space – A space sim following the adventures of Max Walker.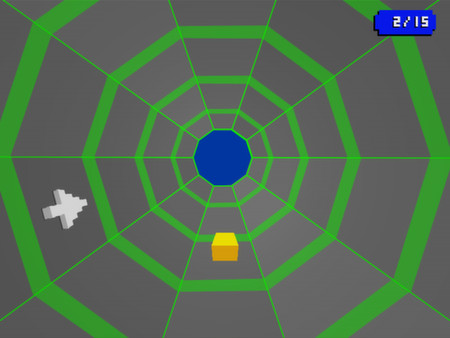 Point Perfect – Prove why PC is the superior system for first person shooters by demonstrating your accuracy with a mouse in this retro styled title.
Steel Storm: Burning Retribution – A top down shooter inspired by old school arcade games.
Blinding Dark – You've woken up in a mansion with no memories. In this mansion lays the key to your past and your future, if you can survive.
Purchase your copy at Indie Gala.