If you need some cheering up after spending Valentine's Day alone or if you're looking for some quality me time after spending the weekend with your Valentine's, Indie Gala and Capsule Computers has exactly what you need. Indie Gala Every Monday Bundle #47 contains six great indie games.
Squirreltopia – A hardcore 2d platformer with modern pixel art and lots of doe eyed squirrels.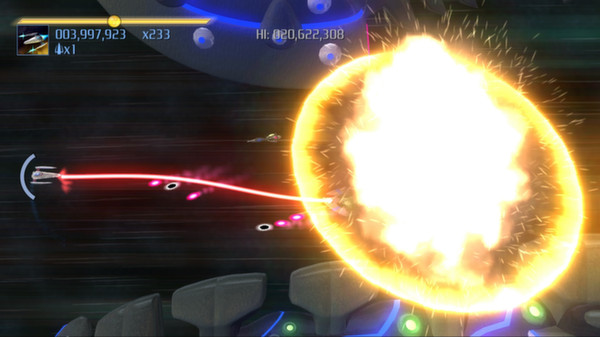 Procyon – Save humanity from the evil extraterrestrials in this shump from some indie devs with a serious sense of humour.
Love – A platformer with a really minimal, retro-inspired look.
Bliss – A wordless platformer exploring life and the five stages of grief.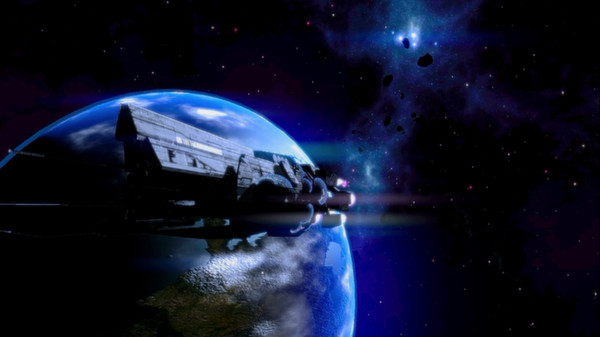 Infinity Runner – Trapped in a giant spaceship, the player must out maneuver the werewolf that stalks them
Prehistorik – Grag and his new friend the fly are on an epic quest to recapture the food stolen from his prehistoric tribe.
For the first 24 hours of the sale, Indie Gala Every Monday Bundle #47 is available for $1.99. Grab your copy at Indie Gala before the price goes up.