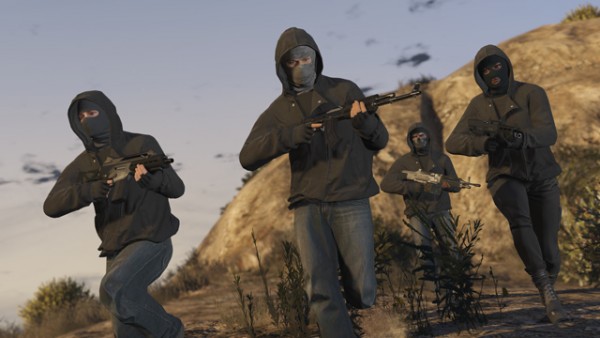 It seems like there is never a shortage of new content for Rockstar's Grand Theft Auto V. Every few weeks new online missions and user-created game modes seem to surface. Now, There is even more reason to play the award-winning criminal simulator, with the highly anticipated Online Heists and PC release date finally being announced.
Heists will be a playable part of the game from March 10th, when you will be able to engage in an insane 4-player cooperative gameplay experience, giving players the chance to team up to pull off a string of intense, multi-part raids and robberies across Los Santos and Blaine County.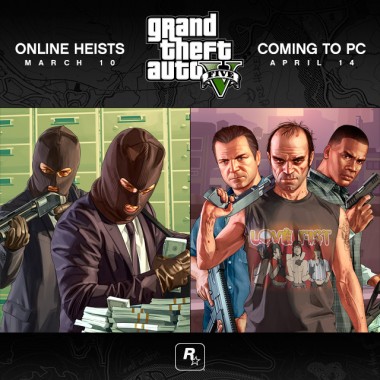 PC owners can rejoice too, as their copy of the game will finally be available both at retail and as a digital download on April 14th. What secrets will be uncovered and how big will the PC community be? Only time will tell!
In addition to the announcements, we also have a couple screenshots of the game to share with you, so check them out below and remember to stay tuned to Capsule Computers for all the Grand Theft Auto news as it becomes available.