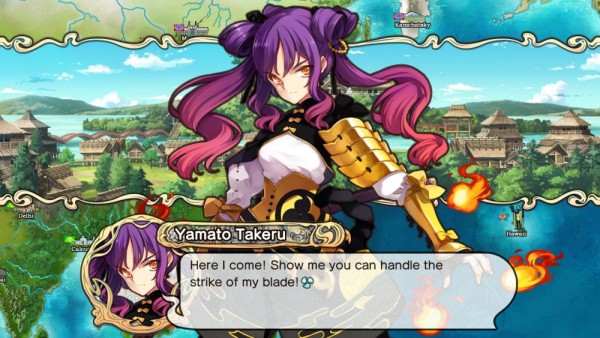 Fruitbat Factory has announced that the localization for it's visual novel/tactical RPG will be released later this year for the PS3. Eiyuu Senki – The World Conquest features over 70 characters from a number of famous Japanese artists. The characters are all based off of mythic characters and legends such as Beethoven and Tutankhamun, although they are all female.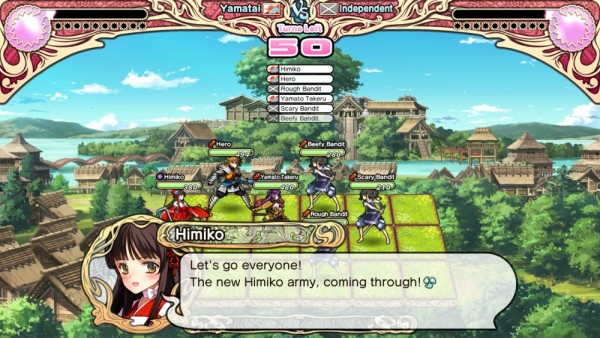 Eiyuu Senki – The World Conquest has approximately 50 to 100 hours of gameplay according to the art lead Ozhan Sen. This of course depends on how much the player wishes to explore and unlock in the game. The gameplay is comprised of tactical turn based combat using the moe-styled heroine characters. Below is a feature list:
70+ stunning heroines to lead your armies and quest with
120+ cities to conquer across the world
Tactical turn based battles with countless skills, items and enemies to master
Multiple endings to reach in a huge, branching campaign
Full Japanese story and battle voices by famous voice acting celebrities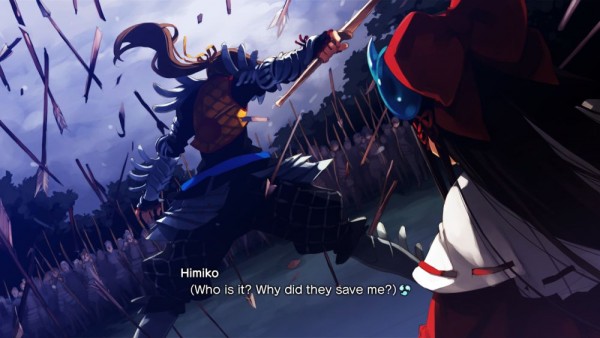 Eiyuu Senki – The World Conquest is planned for release in Summer 2015 worldwide.