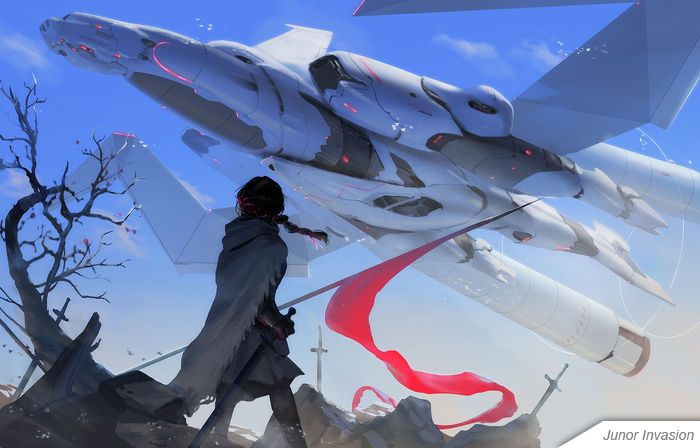 Independent developer Midgar Studio has returned their ambitious JRPG title Edge of Eternity to Kickstarter. The original Kickstarter for the game was cancelled back in 2013 due to a failure to raise the necessary funds for the title. However, an independent investor partnered with Midgar Studio in order to continue production of the title. The return to Kickstarter is only to raise the final funding necessary for completion of the project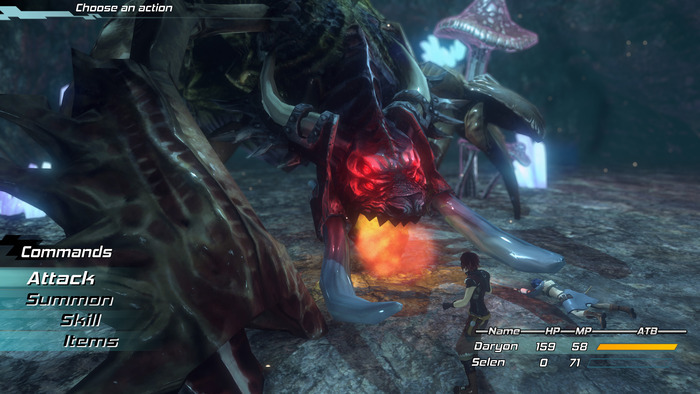 Midgar Studios has already released a pre-alpha demo of the title on their Kickstarter page. The Kickstarter's primary goal is to raise the funds for a PC, Mac, and Linux version, with stretch goals leading to a PS4 and Xbox One version. Further stretch goals will add more content and a possible soundtrack by legendary composer Yasunori Mitsuda to the title.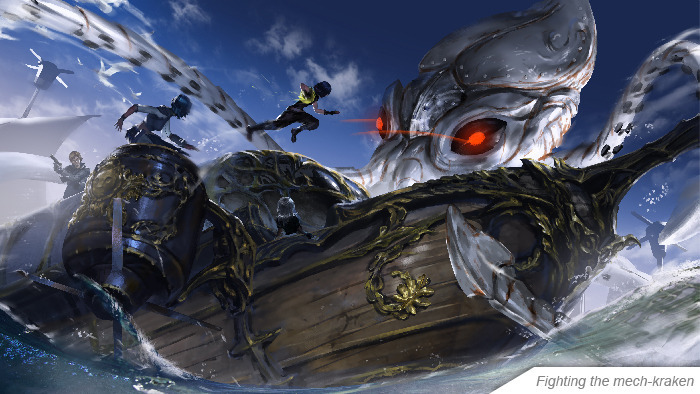 Edge of Eternity itself is a game about exploration through both a traditional overworld map and large open-area environments. Combat can be either active battles or more traditional turn-based combat. This is effected by the environment and weather cycle as well. The storyline is promised to be non-linear, with branching paths dependent on player choice.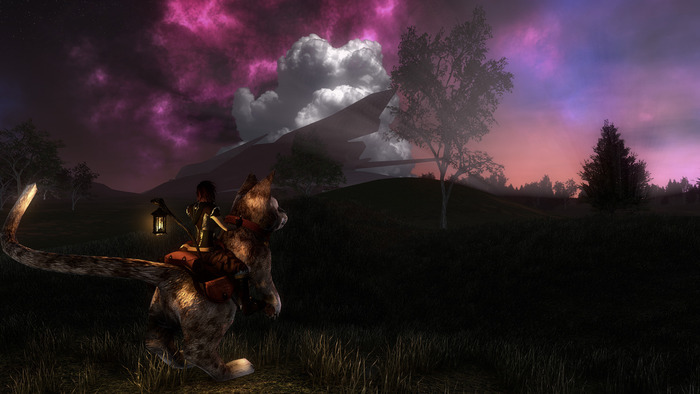 There is a lot of promise to Edge of Eternity, and that Midgar Studio has continued work on this ambitious title even after their initial pitfalls is laudable. As of now, the title is over halfway to it's goal with over a month still to go, and will likely reach completion on Kickstarter. Edge of Eternity has a planned release date of December 2016.