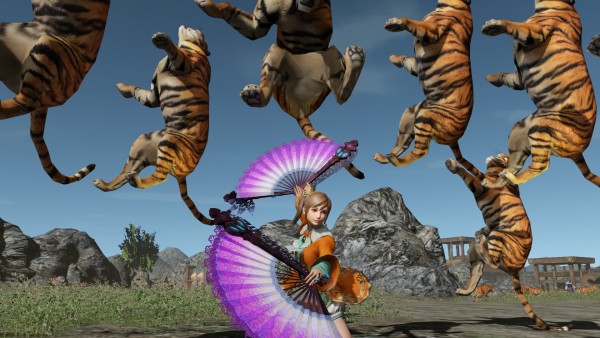 Fans of the Romance of the Three Kingdoms can soon make their mark on Chinese history as Dynasty Warriors 8 Empires is now available in North America and will be released in PAL regions tomorrow. Unlike the other versions of the game, Empires allows players to venture into the battlefield as their very own warrior, or a famous warrior from history if they so wish, and choose their own destiny.
Players will be able to select and team up with 83 unique characters, create unique looking horses, banners, and troops via an upgraded Edit mode. If a player chooses, they can even create a custom scenario to fit their own vision of Chinese history before they wade into battle.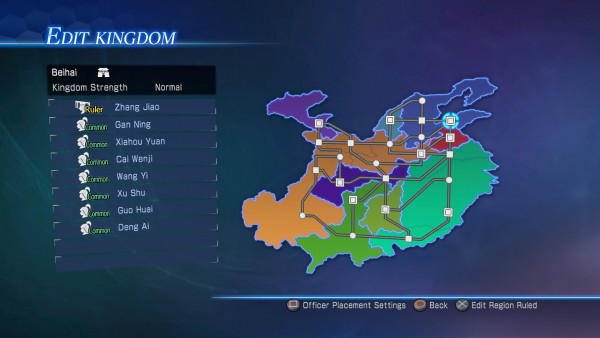 Dynasty Warriors 8 Empires is available for the PlayStation 3, PlayStation 4, Xbox One, and PC though it is interesting to note that Koei Tecmo has announced a free-to-play "Free Alliances Version" will be released in March for the PlayStation 3 and PlayStation 4 where players can sample some of what the game has to offer with the option of purchasing content in seperate parts.